TZTO - DSK Group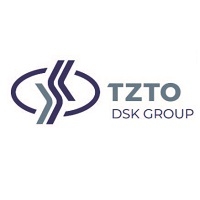 Region: Samara region
Personnel: 250 ÷ 1000
Specialization: production of metal parts up to a thickness of 7 mm by cold stamping for automotive industry, production of die tooling.
Products: 2200 types of parts - stamped parts of fuel system, parts of exhaust system, seat parts, chassis and powertrains parts, stamping parts of car body, small parts (washers, brackets, amplifiers, clips), die and test tooling.
Technologies: cold stamping; cutting of rolled metal sheets into workpieces; machining and repair of tooling for stamping production.
Customers: AVTOVAZ, OAG, Renault Russia, LADA West TLT, Detalstroikonstruktsia, Faurecia.