Governing bodies
Organizational structure of Machine-building Association Cluster of Automotive Industry
The supreme governing body of the Association is General meeting of Association's members
The supreme governing body of MBA "Cluster AI" is the general meeting of Association's members, which is responsible for resolving the most important issues which include creating an organizational chart, ensuring achievements of intended objectives, establishing development strategy, electing the Association Board and the Association executive body.
Collective executive body: the Association Council
Association Council plays a key role in prioritizing activities and development strategies of MBA "Cluster AI". It is responsible for the general management of the Association. It makes decisions and executes tasks of the Cluster, convenes the General Meeting, considers priority areas of activity, principles of formation and use of property, financial plans, Association annual reports, and conducts a control over the sole executive body's activities.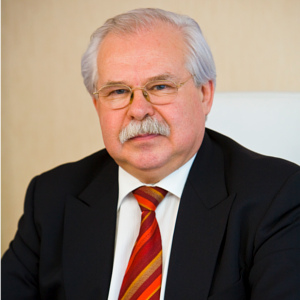 Eduard Vaino - Chairman of the Council
Member of the Board of Directors of JSC AVTOVAZ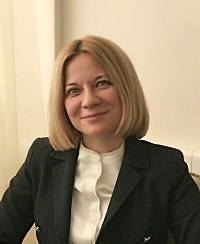 Yulia Guseva
Managing Director of Gestamp Russia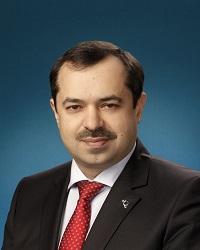 Igor Gun
General Director of NPO BelMag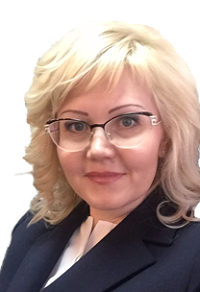 Tatiana Filimonova
Director of Prizma LLC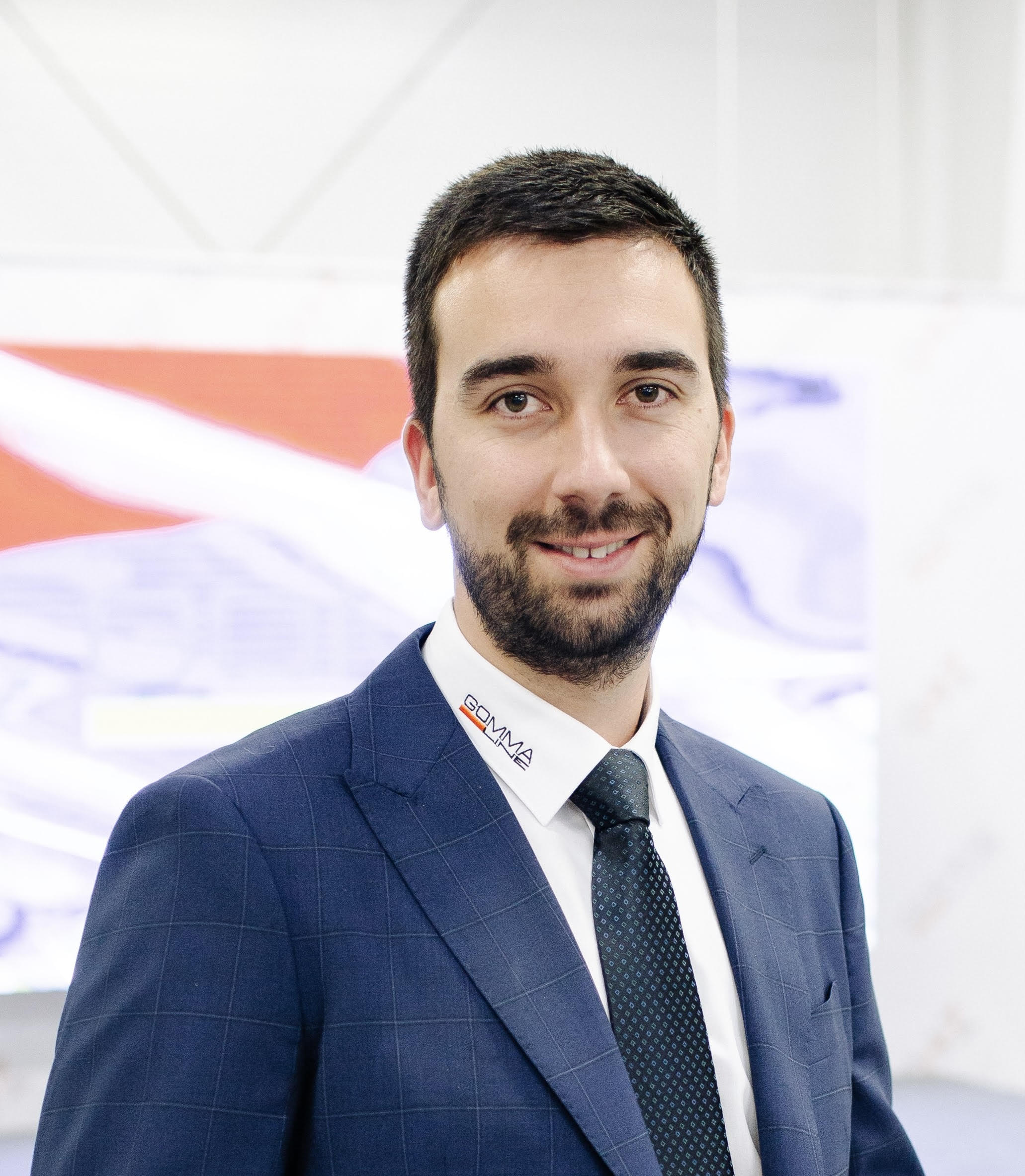 Srdjan Sreckovic
General Director of GOMMA LINE LLC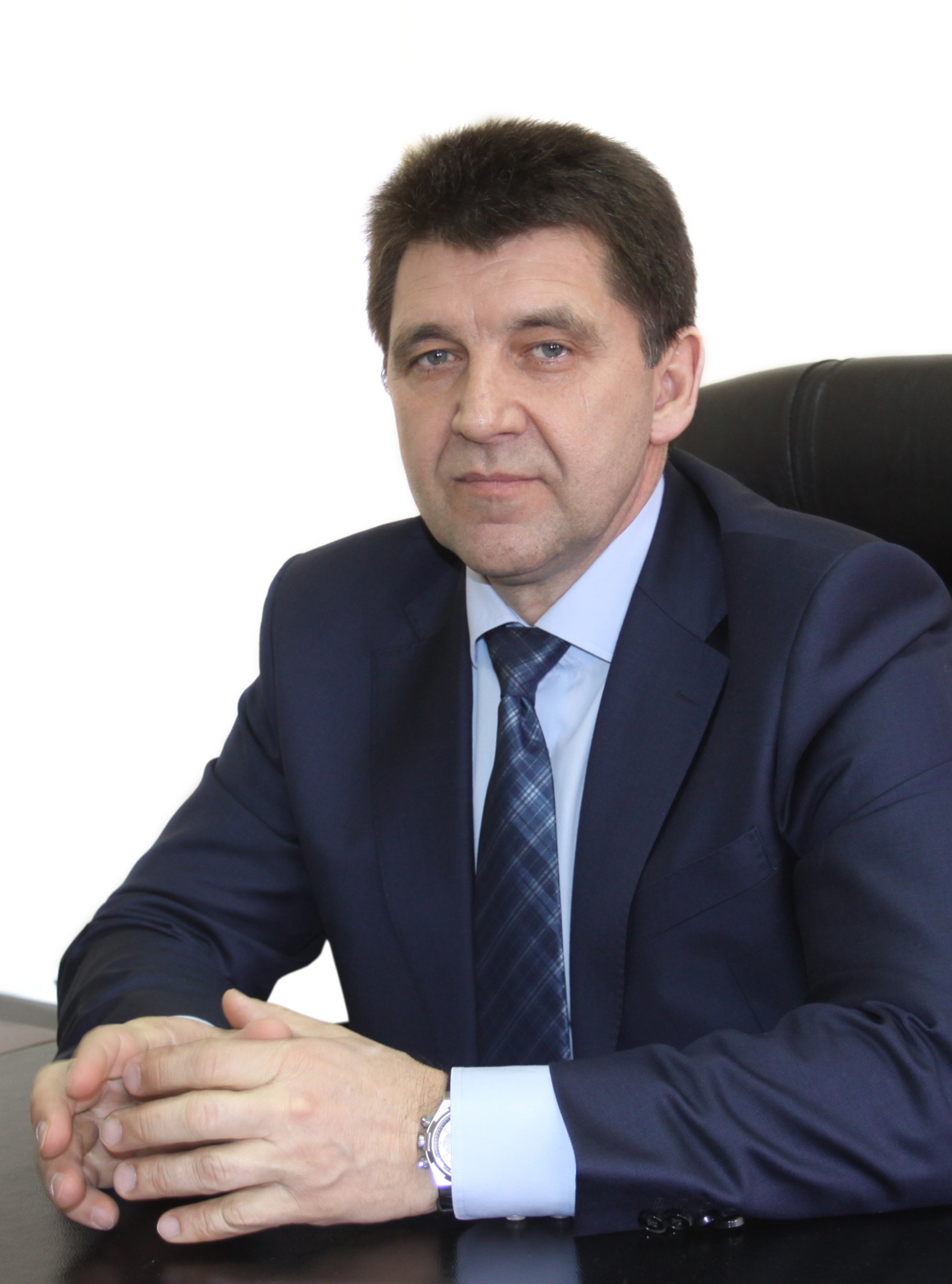 Vyacheslav Maleev

President of AVTOKOM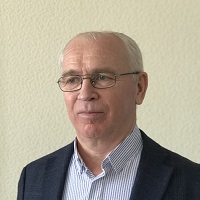 Evgeny Parkhandeev

Director of Rulevyie Systemy LLC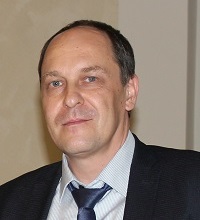 Andrey Kraynov
General Director of the Machine-building Association Cluster of Automotive Industry
Sole executive body: General Director
The sole executive body carries out the current management of the Association as well as resolves all operational issues which do not fall under competence of other bodies of the Association, provides communication with the executive authorities, the cluster's members and the cluster's infrastructure places, enables realization of the primary strategic documents and solutions of the General Meeting and the Board of MBA "Cluster AI".
Andrey Kraynov
General Director

+7 (846) 242-04-39