Production Commercial Company Ferroplus LLC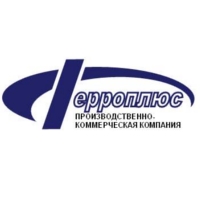 Region: Samara region
Personnel: <30
Specialization: forming various range of pipes which are used not only in automotive industry, but also in the tractor, chemical, medical and other types of industries.
Products: valve pipes of absorber scavenging for LADA Kalina, Granta, Datsun. Pipes of separator for LADA Priora, Niva 21314. Kit of fuel and steam pipes for for LADA Vesta fuel tank.
Technologies: thermoforming of polymer pipes, preparation and assembly of fuel lines from polymer and metal pipes.
Customers: BAS Automotive Systems Rus, Ekoplast, SCHETMASH.