State Autonomous Institution of Samara Region Center for the innovative development and clusters' initiatives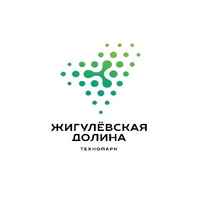 Region: Samara region
Personnel: 30÷100
Specialization: center of cluster development, consulting and engineering for small and medium businesses.
Products: coordination of clusters development projects, support of small and medium enterprises in the field of consulting, implementation of management systems, lean production, engineering, prototyping, provision of public support.
Technologies: governmental services – consulting, advanced training, design and prototyping, management of techno parks of the region, cluster's development support.
Customers: automotive industry (small and medium auto component enterprises of the Samara region), aerospace industry (Aerospace Cluster of the Samara region), medical industry (Cluster of medical and pharmaceutical technologies of the Samara region).