FROST Ltd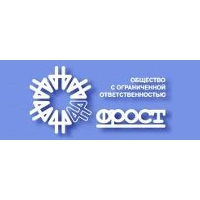 Region: Samara region
Personnel: 30÷100
Specialization: climate systems.
Products: air conditioners, refrigerators.
Technologies: assembly and verification of air-conditioning systems; brazing of evaporators and condensers; aluminum pipe bending; HFC, plasma and gas soldering; vacuum-forming, injection molding of plastics under the pressure, plasma cutting of metals on CNC machines.
Customers: automotive industry (PJSC AVTOVAZ, CJSC GM-AVTOVAZ, JSC UAZ, JSC GAZ, JSC AZIA AVTO, automobile company Derways, export to dealers of PJSC AVTOVAZ, PSA VIS-Auto LLC).