Uralavtostal-TL LLC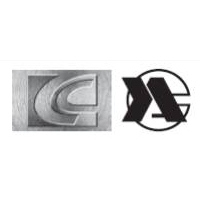 Region: Samara region
Personnel: 100÷250
Specialization: rolled steel and manufacture of products from stainless and special steel for automotive industry.
Products: tubes, blanks of tubes, safety bars, crosses of dashboard, head restraints, seat elements.
Technologies: production of electric-welded pipes, HFC hardening of tubes, stamping, bending, welding, tumbling.
Customers: AVTOVAZ, Lada Izhevsk, DAAZ, Gestamp, Sherdel Rus.