Steering systems LLC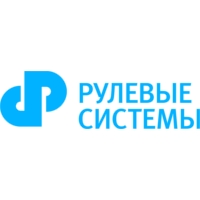 Region: Samara region
Personnel: 100÷250
Specialization: assembly of steering mechanism (steering racks), machining of cast products.
Products: inboard hydraulic steering mechanism (screw and ball nut type), inboard hydraulic steering mechanism (rack and pinion type), high and low pressure hoses and pipelines for hydraulic steering system; assembled oil pumps with pulleys and supporting brackets, oil tanks with filter elements, fixing elements for steering booster assembly.
Technologies: machining (turning, milling, polishing) of cast metal pieces, welding, stamping, forge work, heat hardening, assembly and verification of steering mechanism.
Customers: automotive industry (AVTOVAZ, LADA West Togliatti).