CJSC Polad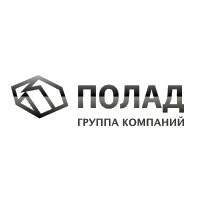 Region: Samara region
Personnel: 250÷1000
Specialization: the company produces about 700 items of automotive components made from metal, plastic, PVC-materials.
Products: interior and exterior parts, steering system elements, electrical equipment parts, exhaust system components, clutch components, brake system components, pivot connections; elements of engine, suspension, transmission.
Technologies: injection molding of plastics under the pressure, stamping, production of materials based on PVC, machining, heat processing, production of pivot connections, casting of metals.
Customers: PJSC AVTOVAZ, Ford, Renault, Nissan, Volkswagen.