Mobil LLC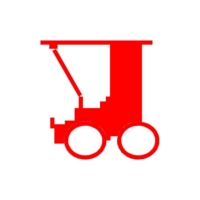 Region: Samara region
Personnel: 30÷100
Specialization: design, development and production of rubber, polymer and metal products for automotive industry; production of small-sized agricultural machinery.
Products: elements of passive car safety, interior parts, rubber products, brake system components, components of noise insulation.
Technologies: injection molding of plastics under the pressure, welding of polymers, pouring of polyurethane foam, thermoforming, vulcanization.
Welding of metals: arc, spot;
Laser cutting of metals, pipe processing, intense deformation of metals, bending, heat processing;
Machining of tooling for stamping and die molds;
Production of compact tractors.
Customers: PJSC AVTOVAZ, CJSC GM-AVTOVAZ, JSC UAZ, GAZ Group, JSC IZH-Auto, Sollers.