CJSC Megaplast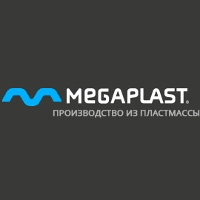 Region: Samara region
Personnel: 100÷250
Specialization: injection molding of parts under pressure, interior parts.
Products: fairings of floor threshold, cowl covers, fairings of wing, splash proof element
of wheels, upholstery, interior pillars, plastic products as a part of the front and rear seats,
parts of the engine compartment which are used in hostile environments.
Technologies: injection molding of plastics under the pressure (including bicomponent injection); thermoforming, milling and water jet cutting.
Customers: automotive industry (AVTOVAZ, AvtoVAZagregat, BOSCH, Faurecia, Takata, Brose.