BBS STAMP LLC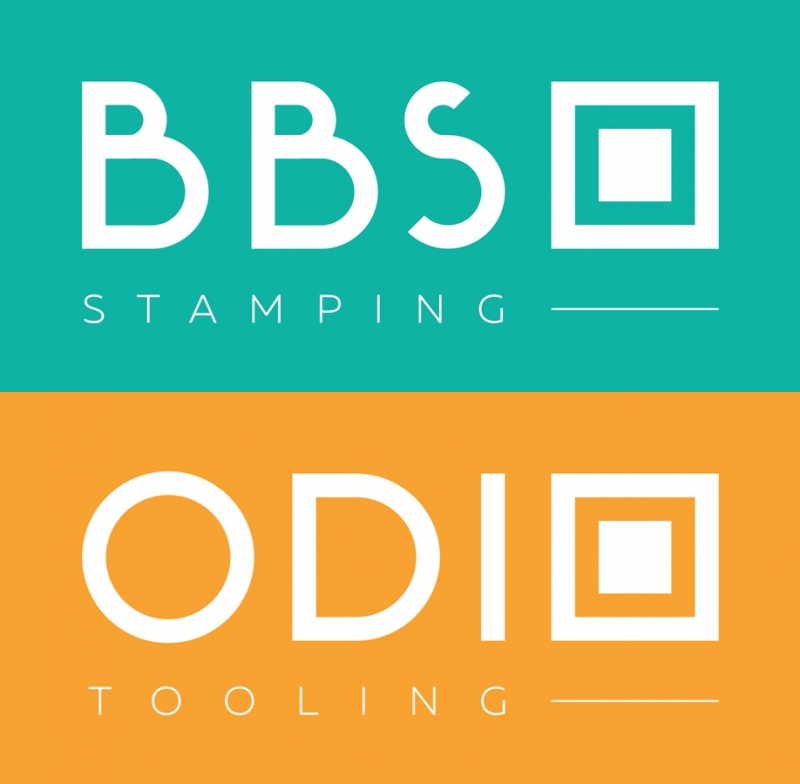 Region: Samara region
Personnel: 100÷250
Specialization: production of stamped parts, injection of plastics, contact-arc welding, powder coating, assembly, design and manufacture of dies and molds, measuring laboratory.
Products: brackets, supports, levers, axles, stands, metal items, clamps.
Technologies: small and medium cold sheet stamping, robotic stamping, welding on resistance welding machines and in CO2 environment, powder and liquid painting, plastic molding, machining, circular and flat grinding, CNC turning and milling, electrical discharge machining, 3D measurements and laboratory.
Customers: AVTOVAZ, Renault-Nissan, Lada Izhevsk, LADA West Togliatti, AD Plastik.