BBS LLC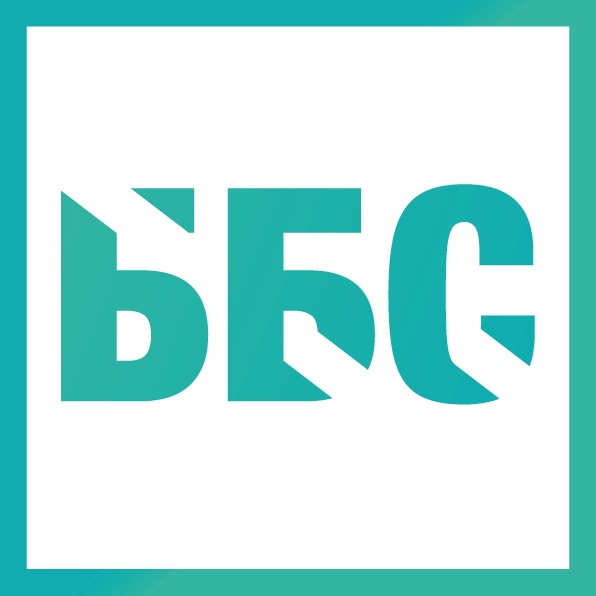 Region: Samara region
Personnel: 30÷100
Specialization: stamping (small, medium), welding (contact, electric arc, projection, roller, robotic, in shielding gas), molding of plastic parts under pressure and vacuum forming, powder coating, 3D-cutting of metals, mechanical treatment and tooling production (small and medium dies).
Products: brackets, supports, levers, axes, screws, clampers.
Technologies: multipoint contact welding, arc welding in a protective atmosphere, powder coating, machining of rungs and pipes, fluting of wheel cutters.
Customers: PJSC AVTOVAZ, Renault-Nissan, Lada Izhevsk LLC, CJSC GM-AVTOVAZ, Faurecia, JSC TZTO, JSC Motor-Super, JSC KAC, GC AVTOKOMPONENT, JSC CIMOS-ZKS, PJSC SIBUR Holding.