Axioma LLC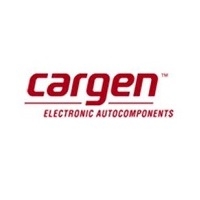 Region: Samara region
Personnel: 30 ÷ 100
Specialization: electrical equipment, wiring harnesses, electrical component. Injection molding.
Products: contract production of electronics, production of wire harnesses and cable assemblies for different purposes according to documentation and customer specifications. Supply of materials for the production of wire harnesses from leading Russian and foreign manufacturers; plastic parts.
Technologies: assembly and automatic insertion of circuit plates, manual insertion of output electronic components, automated processing and assembly of wiring harnesses, injection molding.
Customers: PJSC AVTOVAZ, BOSCH, Faurecia, JSC UMZ, ISUZU RUS, GAZ Group, Ador LLC, LTD Frost, NPP Test-Electro, ABCcom LLC and others.