AUTOCOMPONENT ENGINEERING-2 Ltd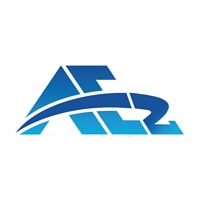 Region: Samara region
Personnel: 100 ÷ 250
Specialization: production of plastic parts by injection molding and also plastic processing of materials for the automotive industry.
Products: trunk locating block, outside door handles, connector, rear pillar body side trim, connective trim, assembled parcel shelf support, trim door panel upper right / left / center, rear pillar trim.
Technologies: injection molding, assembly of door handles and trunk locating blocks.
Customers: PJSC AVTOVAZ, AKM LLC, Renault, Valeo Service Russia LLC, JSC GAZ, OAG LLC, JSC UAZ, Faurecia.