Avtoplast-Syzran LLC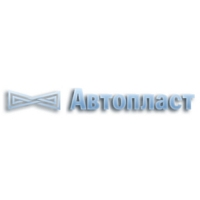 Region: Samara region
Personnel: 30 ÷ 100
Specialization: auto components, manufactured by injection molding, products made of polyurethane foam, rubber technical goods.
Products: more than 100 items of interior, exterior and engine compartment parts for cars, as well as currently increasing production of furniture for sanitary ware products.
Technologies: injection molding.
Customers: automotive industry (AVTOVAZ, TIS , Avtoposhiv), sanitary industry (Syzran-Keramika), after market of auto components.