JCS AVTOVAZ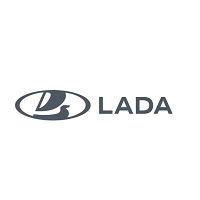 Region: Samara region
Personnel: approx. 36 000
Specialization: final products of the Cluster, the largest production of passenger cars in Russia and Eastern Europe.
Products: LADA and NIVA car lines.
Technologies: line assembly and running-in of cars, as well as engines and gearboxes to them; body parts stamping, contact welding, body coating, aluminum casting, injection molding, machining of engine and gearbox parts.
Customers: individuals, families, companies, non-governmental organizations, government institutions and others.