JSC Moscow Automobile Factory Moskvich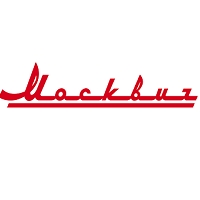 Region: Moscow region
Personnel: > 4000
Specialization: final products of the Cluster, the production of passenger cars.
Products: Moskvich passenger cars.
Technologies: contact welding of medium and large stamping parts and bodies (robotic and manual), electric arc welding. Painting of bodies, bumpers and plastic parts, assembly of seats and chassis elements, assembly and control of finished cars. Logistics flows organization within the plant and to the external network.
Customers: individuals and legal entities, public organizations, state institutions.