JSC FRITEX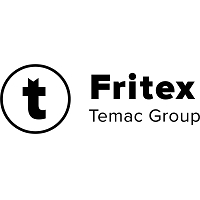 Region: Yaroslavl region
Personnel: 250÷1000
Specialization: design, development, production and testing of automotive components.
Products: sealing gaskets, heat shields, stamped parts of chassis, engine and exhaust system, automotive heat exchangers, brake linings and pads, friction clutch linings.
Technologies: fine and medium stamping, polymer coating application, vacuum and inert gas soldering, injection molding of rubber products, molding and vulcanization of friction products in hydraulic presses, mechanical processing.
Customers: AVTOVAZ, RENAULT, AUTOMOBILE DACIA S.A, Volkswagen Group Rus, PCMA Rus, Nissan Manufacturing RUS, FAURECIA, GAZ.
www.fritex.ru, www.temac-group.com