CJSC TZA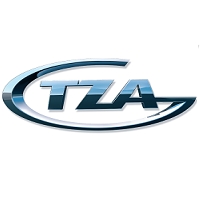 Region: Samara region
Personnel: 100 ÷ 250
Specialization: production of automotive components of the power unit and chassis.
Products: water pumps, oil pumps, crankshaft pulleys, chain tensioners, bearing couplings, speedometer drives, technical fluids (antifreeze, glass-washing fluids).
Technologies: mechanical processing of body parts made of aluminum and cast iron, plastic injection molding, assembly.
Customers: AVTOVAZ, LADA West Togliatti, LADA Izhevsk.