Tekhmashproekt LLC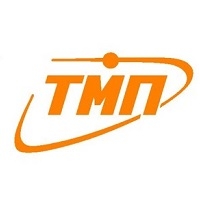 Region: Samara region
Personnel: < 30
Specialization:automation of production processes; non-standard equipment and technological tooling at the request of the customer.
Products:
- assembly stands and assembly systems;
- welding stands;
- reverse engineering;
- die tooling;
- pneumatic manipulators;
- calibers;
- pneumohydraulic presses;
- punching stands.
Technologies: design, CNC processing.
Customers: AKOM, UAZ, Cummins KAMA, Valee-95, Autoliv, Rosalit, Ipross, EPO Signal, TI Automotive, Zavod Avtokomponent, APEKS, Avtosvet, JSS, ERAE Automotive Rus, M Automotive Rus.