COSKUNOZ ALABUGA LLC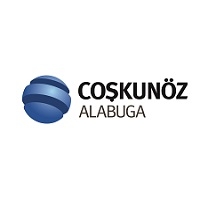 Region: Republic of Tatarstan
Personnel: 100÷250
Specialization: steel parts stamping.
Products:
- steel stamped body parts (inner/outer);
- stamped large, front and inner body parts;
- die tooling;
- technology development, project management and 3D measurement services.
Technologies:
- G1 robotic lines;
- stamping;
- welding;
- 3D measurement;
- production process is managed by SAP system.
Customers: FORD SOLLERS ELABUGA LLC, FORD ROMANIA, KAMAZ, PCMA RUS.