BR-PLAST LLC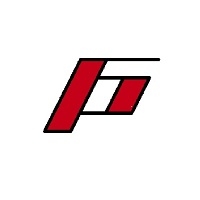 Region: Saratov region
Personnel: 30÷100
Specialization: production of automotive components by injection molding, production of injection molds.
Products: drive covers, incl. universal drive shaft cover, wing aprons, sealing bushes, car chassis parts.
Technologies: production of injection molds, plastic injection molding.The production is equipped with modern equipment - injection molding machines with a clamping force from 30 to 275 tons with a theoretical injection volume from 80 to 763 cm3 and working surfaces from 400x400 to 700x800mm, allowing to manufacture products of any complexity from various types of plastics with exact adherence to production technology.
Customers: AVTOVAZ, Lada West TLT, GC VELOMOTORS, Lada Image, PANTUS.