VATI-AVTO LLC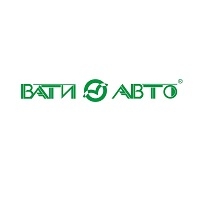 Region: Volgograd region
Personnel: 250÷1000
Specialization: production of automotive components
Products: gaskets, disc and drum brake pads, friction drum brake linings, custom plastic products, automotive sealants.
Technologies: injection molding, stamping, cutting, assembly, hot stamping, forming, mix of sealant.
Customers: AVTOVAZ, GAZ Group, UAZ, KAMAZ, ZMZ, UMZ, YMZ, Minsk Motor Plant, Minsk Tractor Works, Lada-Imidge, Commercial vehicles - GAZ Group, aftermarket.