SEPPRA LLC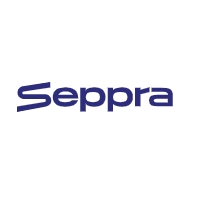 Region: Nizhny Novgorod Region
Personnel: 30÷100
Specialization: production of metal and plastic auto components.
Products: metal turning products (bushings, pipe unions, adapters, etc.), plastic molded non-aspectual products, plastic corrugated pipes (from 4.5 mm to 37 mm), plastic thermoformed pipelines with and without fittings.
Technologies: metal machining, plastic molding, plastic extrusion, thermoforming and assembly.
Customers: AVTOVAZ, Avtodizel, AZ GAZ, KAMAZ, AZ UralAZ, Delfingen DE- Hassfurt, Vitesco Technologies Czech Republic.