AVTOLITMASH LLC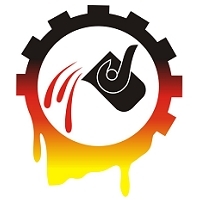 Region: Samara region
Personnel: 30÷100
Specialization: production of complex body parts of engines, transmissions, heat exchangers, brake system elements.
Products: aluminium alloy parts and castings, LKM-900 metal mold casting machine.
Technologies: gravity (classical) die casting of aluminum alloys in a chill mold, casting with a chill mold rotation (self-filling method), aluminium casting in air set molds (cold-hardening mixtures), impregnation, machining, assembly.
Customers: SRC Progress, SHAAZ, Polyus, AK Tulamashzavod, Aviaagregat, Gidroavtomatika, Eks-Forma, ProAvtoKom, TMC-Sport.