FAURECIA AUTOMOTIVE DEVELOPMENT LLC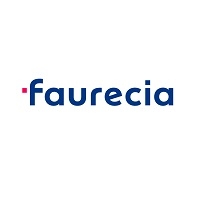 Region: Samara region
Personnel: > 1000
Specialization: development, production and sales of automotive components.
Products: seats, interior parts and exhaust systems.
Technologies: injection molding, laser welding, fabric cutting for seats, sewing, rolling, delivery JIS (just in sequence), ultrasonic and vibration welding of plastic, foaming, burning, thermoforming, water cutting, assembly of exhaust silencers, pipe bending, perforation of pipes, manual and robotic welding of exhaust systems, assembly of converters, etc.
Customers: Alliance Renault-Nissan-AVTOVAZ, LADA West TLT, Volkswagen Group Rus, Ford Holding, PСMA, Lada-Image.