Energotehmash LLC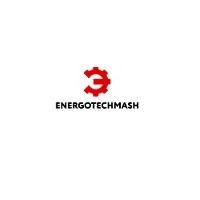 Region: Samara region
Personnel: 250÷1000
Specialization: production of aluminum profile by extrusion, pressing of stamped products, tooling production (die tooling, die assembly).
Products: aluminum profiles for different purposes, stamping of small and medium parts from ferrous metal
Technologies: cold stamping, painting, bending, contact and semi-automatic welding.
Customers: AVTOVAZ, Lada West TLT, LADA-Image, Vazinterservis, PSA VIS-AVTO, AUTOCOMPONENT ENGENEERING -2, GAZ GROUP.