JSC Motor-Super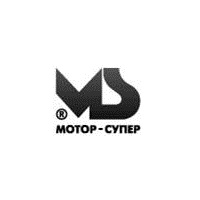 Region: Samara region
Personnel: 250÷1000
Specialization: production of filters, plastic parts.
Products: air filters, interior parts, cooling module, telescopic bars, vacuum amplifier of brake, ventilation and heating system components, body mechanisms. The list of products is about 400 items.
Technologies: assembly of components, injection molding, production of filters and their elements.
Customers: PJSC AVTOVAZ, CJSC GM-AVTOVAZ, JSC OAT Trading House, Detalstroikonstruktsia LLC.