JSC VAZINTERSERVIS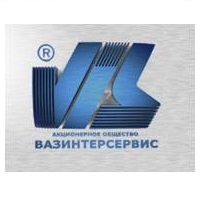 Region: Samara region
Personnel: 250÷1000
Specialization: components of the braking and steering systems, suspension components.
Products: pedal box, brake pads, clutch pedals, traction tips, ball pin, traction steering trains, assembled back plate of rear brake, manual brake lever with traction. The list of products is about 200 items.
Technologies: metal forming, arc welding in carbon dioxide, chemical phosphating, assembly and laser marking.
Customers: AVTOVAZ, LADA West TLT, OAT, CIMOS-ZKS, OAG, EVR.