Aptiv (JSC PES/SCC)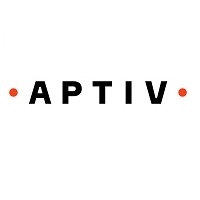 Region: Samara region
Personnel: > 1000
Specialization: development, modelling and production of low and high wiring harnesses and connecting systems for cars and commercial vehicles.
Products: wiring harnesses, connection systems.
Technologies: design of wiring harnesses, complete manufacturing cycle, including the cutting, crimping, assembly of blanks into a finished wiring harness, unique to each set of options in the vehicle.
Customers: Volkswagen Group Rus, Renault Russia, FordSollers, AVTOVAZ, LADA West TLT, UAZ.