CJSC AVTOLIST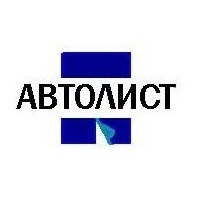 Region: Samara region
Personnel: < 30
Specialization: basic infrastructure – automatic slitting cut line, slitting of rolled steel.
Products: steel band, rolled sheet for stamping parts for the entire range of cars, including Lada X-Ray and LADA VESTA.
Technologies: calculation and cutting of the sheet by using a special computer program. Slitting cut line of metal provides sheet cutting of more narrow strips and reel on cut elements into rolls (strips).
Customers: AVTOVAZ, TZTO, Polad, UMM, Stalservice-TL, Stal-Prokat, Eberspächer Exhaust Systems RUS.