Dmitry Azarov and Lilia Ignatieva, the shareholder of the AKOM Group of companies, discussed the enterprise development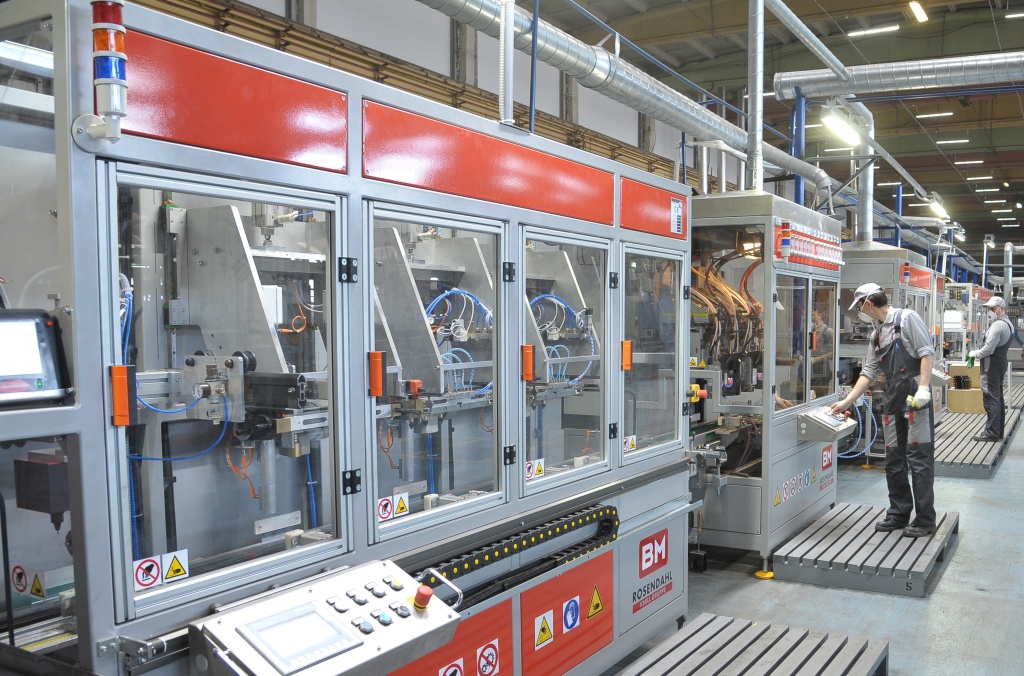 Dmitry Azarov, the Governor of the Samara region and Lilia Ignatieva, the shareholder of the AKOM Group of companies discussed over the phone the development of the legendary enterprise for the production of batteries.
The head of the region noted that JSC AKOM named after N. M. Ignatiev is a unique enterprise included in the regional and federal lists of system-forming organizations.
Lilia Ignatieva said that the AKOM Group of companies follows the development strategy created by Nikolai Ignatiev, the President of JSC GC AKOM. Main tasks of the enterprise for the near future are to increase the production of batteries to 3.5 million per year and expand the range of innovative products, increase labor productivity and export volume within the framework of participation in the national projects "Labor Productivity" and "International Cooperation and Export". The head of the company also mentioned the project implementation of LLC AKOM-Industrial for Industrial Development, that was funded in 2019 by the Federal Fund. The project is aimed at developing of import-substituting production of industrial lead batteries in the city of Togliatti.
Lilia Ignatieva said the head of the region that AKOM-Invest LLC modernizes the existing metallurgical complex in order to increase the efficiency of the production process.
At the end of the conversation Dmitry Azarov noted that the Government of the Samara Region is interested in the stable operation of the plant and is ready to assist in the implementation of industry initiatives and activities aimed at the development of investment and industrial potential, both at the regional and federal levels.