Alexander Morozov visited the Tula region and the HAVAL plant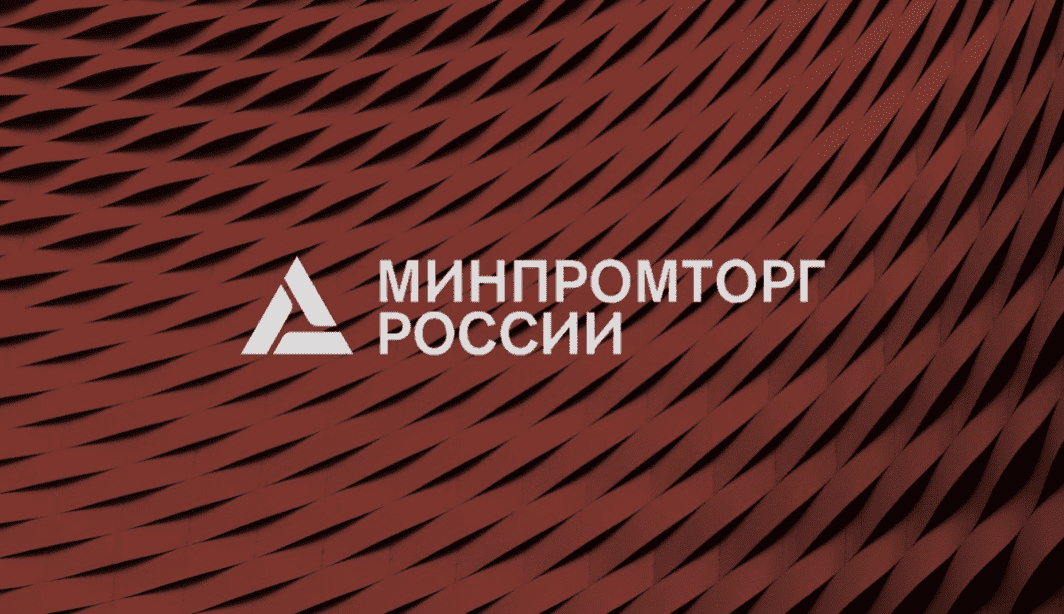 On February 12, Deputy Minister of Industry and Trade Alexander Morozov visited the Tula region. He met with the governor of the region and visited the HAVAL plant which is currently under construction of the second stage.
During the business meeting Alexander Morozov stressed the high level of cooperation between the Minpromtorg and the region.
The Deputy Minister noted that Tula is one of the largest and oldest industrial centers in Russia. Today, this region is famous not only for weapons factories, but also for other enterprises, primarily mechanical engineering. Here is HAVAL plant, the first Chinese automaker that signed a special investment contract.
He added that the company has made a commitment to localize key components; its combined score under the SPIC implementation is more than 7,000 points - the highest in the industry. Investment amount - 42.4 billion rubles.
Alexey Dyumin noted that the government of the Tula Region and the Minpromtorg are strategic partners.
Regional initiatives often receive a positive response and find support in the Minpromtorg, said the head of the region.
According to him, in 2020 signing of a special investment contract (SPIC) for the implementation of the project for the production of HAVAL cars was an important result of cooperation. As part of the SPIC, the company plans to localize the production of key car components in the Tula region; engine, transmission, electronic components and control systems.
Original article is on the website Minpromtorg RF.