State programs of preferential leasing and preferential credit for cars have been launched since the beginning of January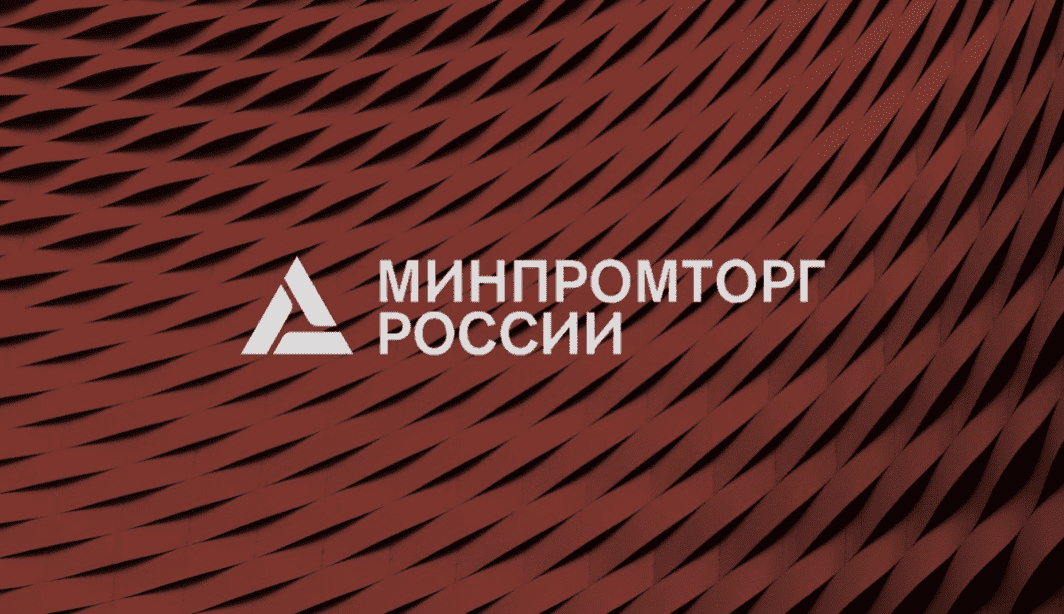 All models of UAZ, LADA and GAZ (as well as models of Renault Logan, Sandero, Duster, Kaptur, Arkana; Kia Rio; Hyundai Creta, Solaris) will participate in programs of preferential car loans.
UAZ Pickup and Profi (models 3303, 3741, 3909, 3962, 2206); LADA Largus; Ural vehicles and chassis; GAZ Sobol, GAZelle Business, GAZelle Next, GAZon, Sadko; Ford Transit; KAMAZ vehicles and chassis will participate in preferential leasing programs.
Leading Russian banks and leasing organizations, including Cetelem Bank, Volkswagen Bank RUS, Sovcombank, RN Bank, VTB Bank, Rusfinance Bank, KAMAZ Leasing Company, VTB Leasing, Sberbank Leasing, Gazprombank Leasing, Control Leasing, Europlan confirmed their readiness to ensure state programs implementation from the beginning of 2021.
Alexander Morozov, the Deputy Minister of Industry and Trade noted that state programs of preferential leasing and preferential car loans have a high social significance. The result of these programs will be an opportunity for hundreds of thousands of Russian families to purchase new modern cars at an affordable price.
The Russian government decided to extend state programs of preferential leasing and preferential credit until 2023. In 2021, 8.87 billion rubles will be allocated for preferential car loans and 3.84 billion rubles for preferential leasing.
The original article is on the website Minpromtorg RF