The mechanism of a unified regional subsidy launches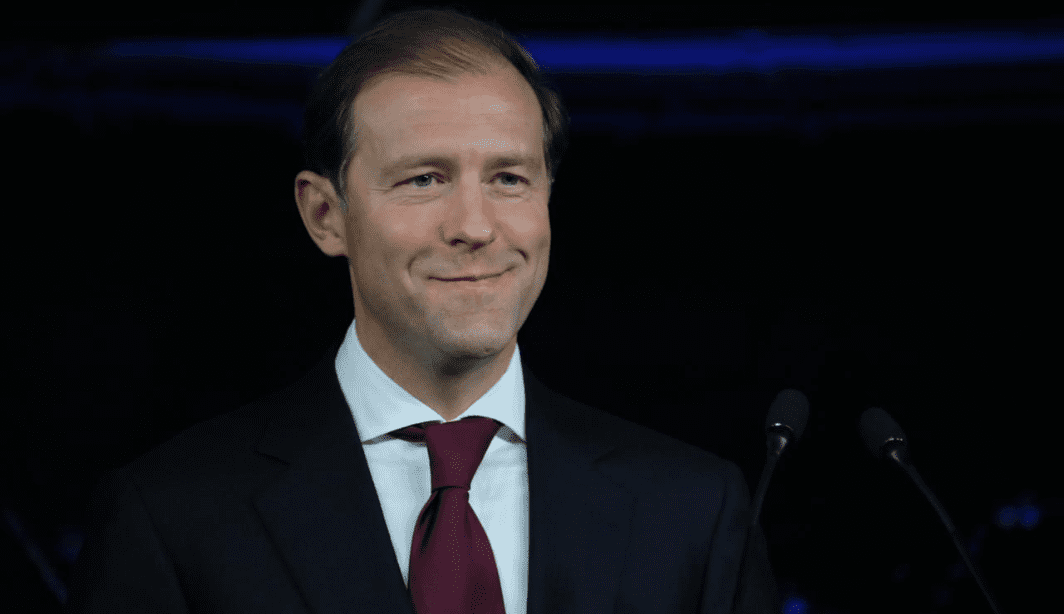 The Chairman of the Government of the Russian Federation Mikhail Mishustin approved the decree "On amendments to the decree of the Government of the Russian Federation №194 of March 15, 2016". The decree was created by Minpromtorg RF and implies the operation of a mechanism to provide a unified regional subsidy.
The budgets of Russian regions will be able to compensate a part of industrial enterprises costs for technical connection, payment of the 1st installment (advance payment) at a lease agreement, new equipment purchase, as well as to capitalize regional Industrial Development Funds.
Denis Manturov, the Minister of industry and trade of the Russian Federation noted, that the updated mechanism provides approaches to financial incentives for regional industrial policy based on co-financing principles from the Federal budget. It is also focused on the regional industrial development programs support of the subjects belonging to priority territories.
Under the updated mechanism, it is planned to use increasing coefficients, for example, if a Russian Federation subject is included in the list of priority geostrategic territories of the Russian Federation or in the list of regions of the Russian Federation with a low level of socio-economic development. Besides, to resume a unified regional subsidy mechanism, the Ministry of industry and trade of Russia approved its own funds redistribution within the limits set by the Ministry of Finance of Russia – 1 billion rubles annually in the period 2021-2023. On the basis of received requests, the Ministry of industry and trade will identify the final ratio of each regional program, which also includes economic indicators of the region of the Russian Federation, - said the Head of Ministry of industry and trade.
Earlier, the mechanism for providing a unified state subsidy was tested in a pilot mode and was implemented in 2016. State support funds were provided to the Republic of Crimea, Stavropol Krai and the Republic of Udmurtia, where they managed to attract more than 7 billion rubles of extra-budgetary investments. The renewal of this mechanism will be provided by the spatial development Strategy of the Russian Federation.
The original article is on the website Minpromtorg RF