Cluster and Pilz held a webinar on safe equipment automation and personnel protection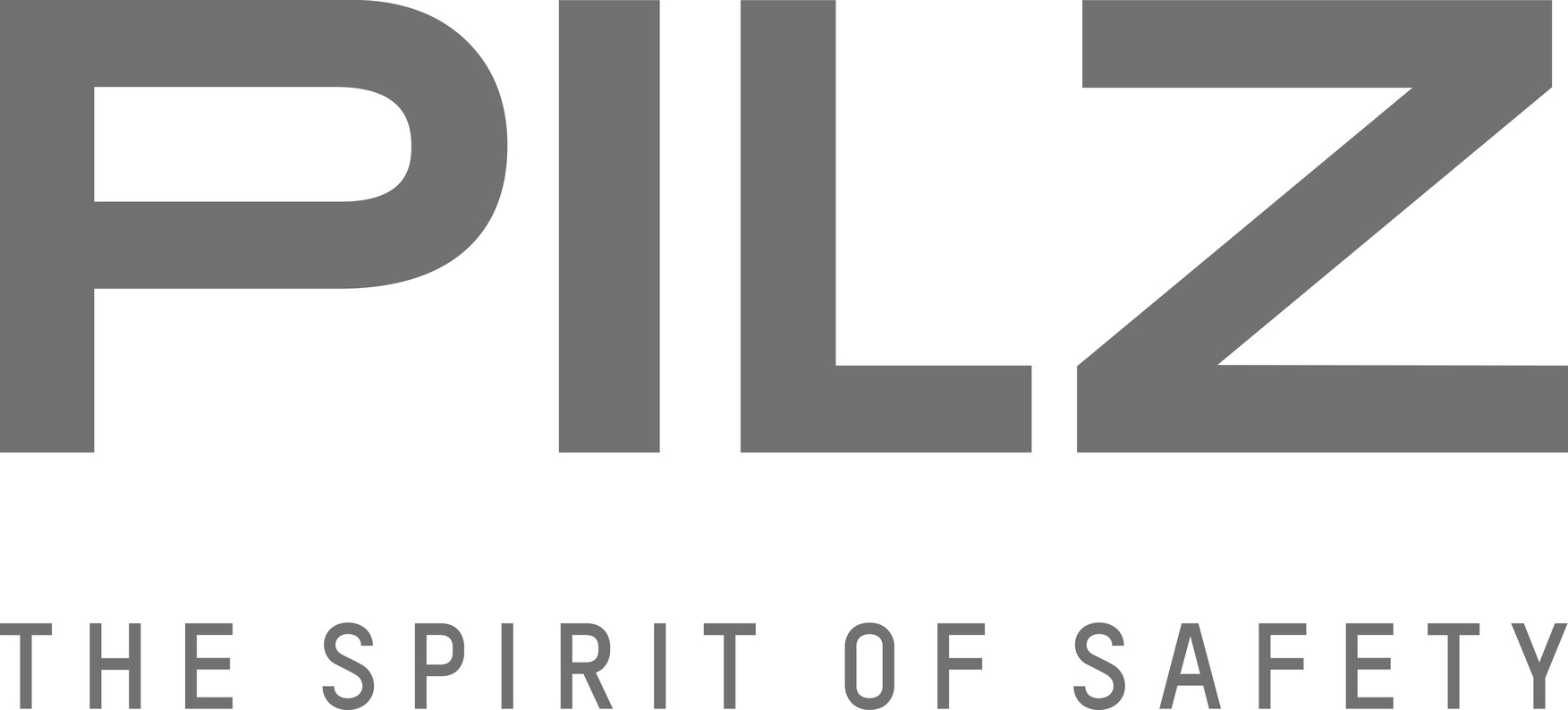 On November 27, there was held a webinar with the support of the Cluster, initiated by a Cluster member – Pilz.
Roman Bogdanovsky, Pilz Rus LLC business development manager, hosted the webinar. Also, his colleagues Nikolay Golikov, leading security expert and Pavel Tronin, development director took part in this webinar:
The webinar included 3 topics:
Machinery and equipment safety. How and why? The relevance of the problem in Russia, the consequences of careless attitude of responsible persons, enterprises costs compensation probability for industrial safety.
Production zones protection: how to dock a task and a budget? Choose the appropriate security devices: sensors or locks, light curtains or laser scanners, optical or radar systems.
Not only people protection from dangerous machines, but also machines, processes and information protection from unauthorized interference. The combination of machine safety and access control in a single solution.
28 representatives of Cluster members and its partners participated in the webinar.
The webinar participants were interested in Pilz's experience and examples of successful projects. After the webinar, it is planned to continue the discussion of possible cooperation, specific issues and opportunities for solving current and future tasks.
The Cluster of automotive industry plans to organize similar events in the future in order to increase the competitiveness of its participants and partners.
Reference: The German company Pilz is one of the largest global market member of safe industrial automation systems. Company has more than 2,300 highly qualified employees and 70 years of experience, the quality is confirmed by the ISO 9001:2008 certificate.