BelZAN became the first Russian supplier of automotive fasteners for Volkswagen Rus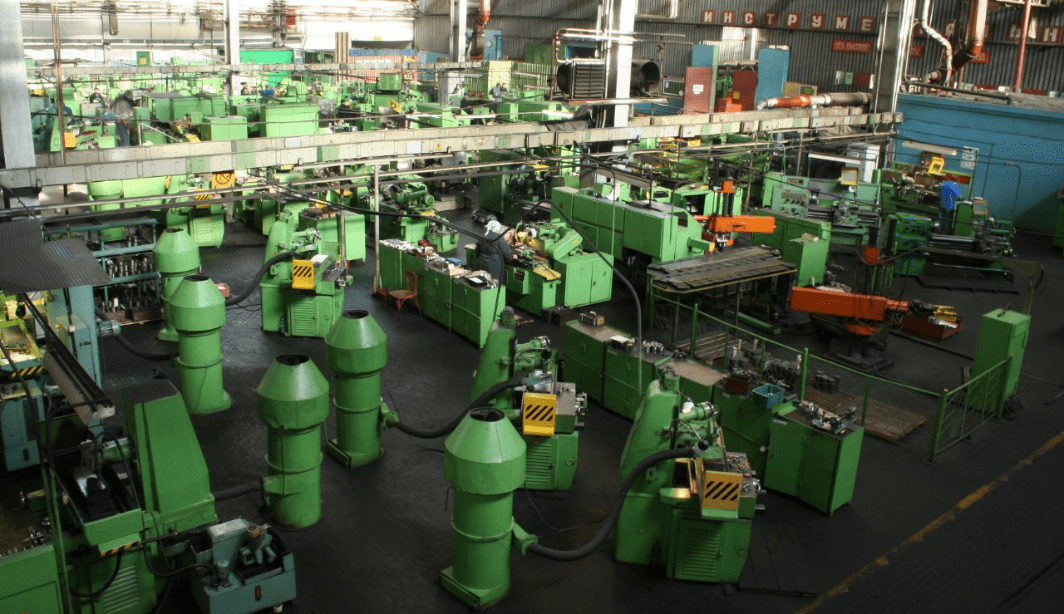 JSC "Belebeevsky zavod "Avtonormal" ("BelZAN") became the first Russian supplier of automotive fasteners for Volkswagen Rus. The corresponding agreement was signed between two companies for 4 years. The company will supply more than 9 million of fasteners units annually for Volkswagen and Škoda passenger cars. The products are already used in the bodies assembly and the units installation at the Kaluga plant and a separate division of Volkswagen Rus in Nizhny Novgorod.
The fact that BelZAN became the first Russian supplier of fasteners for Volkswagen Group Rus is a significant achievement for the manufacturer and for the Russian automotive components industry as a whole. "The Volkswagen and Škoda standards are high and the use of Russian components means a further increase in the localization level, " said Alexander Morozov, the Deputy Minister of industry and trade of the Russian Federation.
Under the contract, the company has mastered the production of 20 new types of fasteners with increased corrosion resistance. The production meets all the requirements for product quality according to the standards of the German automobile industry Union VDA (Verband der Automobilindustrie). The company's products have been successfully tested for strength and the possibility of using fasteners for automatic assembly of Volkswagen cars.
Last year, thanks to the support of the Ministry of industry and trade of Russia, the authorities of the Republic of Bashkortostan and Rostec State Corporation, represented by RT-Capital, it was possible to prevent the bankruptcy of the enterprise and start the process of its stabilization. Today, under the RT-Capital leadership, an anti-crisis program is being implemented. Within the program framework, debt restructuring measures were taken, new production technologies were developed, and work is being done to improve the quality of products.
The General Director of RT-Capital Kirill Fedorov said, that the result of this work was a long-term contract with a major international automobile manufacturer. The recognition of compliance with European standards of the automotive industry of our products will allow us to expand the range of cooperation with automotive companies and enter new markets, including the CIS and Europe.
The BelZAN share in the Russian fasteners market for the automotive industry is about 36%. The plant is the main supplier of fasteners for such large concerns as KAMAZ and AVTOVAZ.
The original article is on the website Minpromtorg RF