Denis Manturov: main tools for the automotive industry support will remain in 2021 in the amount of 17.5 billion rubles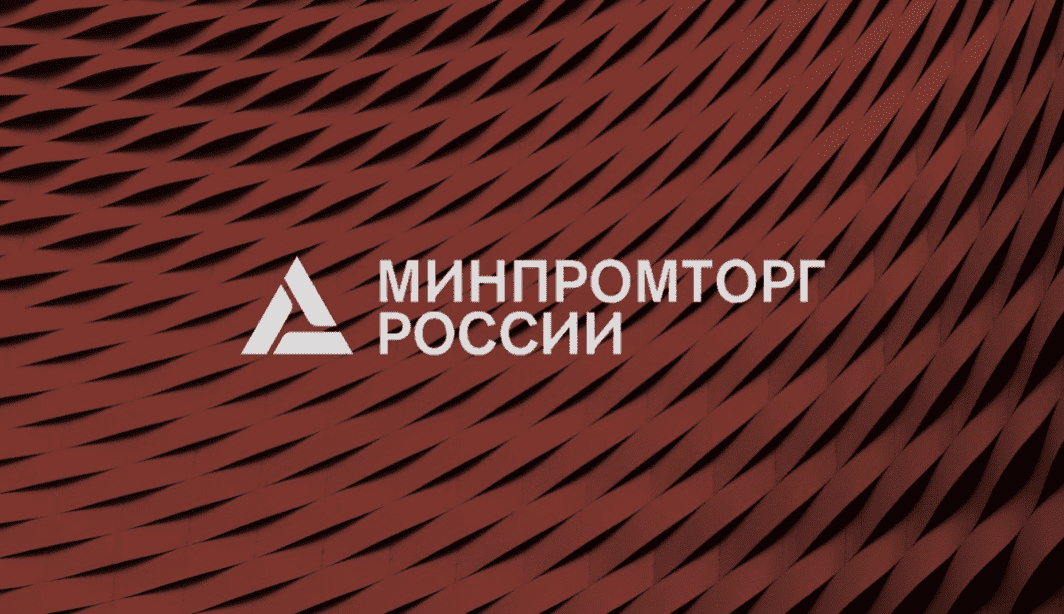 Minister of industry and trade of the Russian Federation, Denis Manturov held a meeting via the videoconference on the results of the automotive engineering industry for the first nine months of 2020.
The director of the department of automobile industry and railway engineering, Denis Pak presented the main report at the meeting. He told that there was completed the task of preventing the production decline in the automotive industry in the context of the global market reduction more than 30%. In the first nine months of 2020 the production decline was 25,5%, decline in demand – 13,6%. In Spain, the decline over the same period was 38,3%, in Brazil- 34,7%, in Italy - 34,2%, in the UK- 33,2%, in France and India - 28,9%, in Germany - 25,5%, in the USA- 18,8%. Denis Pak noted that in September 2020 the production increased by 5.5% (by September 2019) and growth in demand was 4.5% (by September 2019). He added that these results were achieved due to the fact, that the state allocated an additional 25 billion rubles to support the automotive industry. There were launched new programs – «Available rent», expansion of the preferential car loans program for all employees of state medical institutions, as well as when you trade-in a car. "According to our assessment, all support measures implementation in 2020 will support the production and sale of more than 250 thousand cars," said the director of the department.
Talking about the next year, Denis Pak noted that there is the need to introduce a point assessment of exports, which will allow component manufacturers and related industries to join the global automakers supply chains. In addition, he mentioned the mechanism for granting by the industrial development Fund to localize the automotive components production provided that such components are delivered to two or more car manufacturers. According to the Director of the Department, EAEU is interested in two tasks – the full transition of the member States of the Union to electronic vehicle passports and extending the requirements for the localization of automotive products to all member States. He added that in 2021, 17.5 billion rubles will be allocated for systemic measures of state support.
The meeting was attended by the сhairman of the "Association of Russian Automarkers», the general director of JSC KAMAZ - Sergey Kogogin, the chairman of the Board of Directors of PJSC SOLLERS -Vadim Shvetsov, the president of JSC AVTOVAZ - Yves Caracatzanis, the president of GAZ Group - Vadim Sorokin, the general director of FSUE NAMI - Sergey Gaisin, the general director of Volkswagen group Rus LLC - Markus Ozegovich, the general director of United machine-building group LLC - Dmitry Strezhnev and the vice president of the regional headquarters of Russia and CIS of Hyundai Motor manufacturing Rus LLC- Song Keng Su.
Original article is on the website Minpromtorg RF