Mikhail Mishustin signed a decree on improving the mechanism for supporting innovation in industry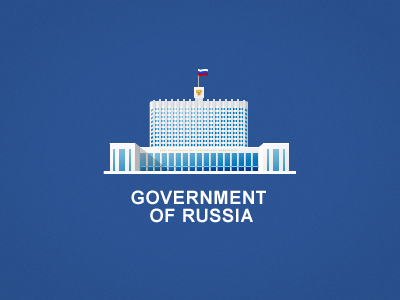 The mechanism for supporting organizations implementing innovative projects in priority industries will be improved. The decree was signed by Prime Minister Mikhail Mishustin.
The decree is about provision of subsidies to cover part of research and development work costs. Previously, subsidies were available only upon work completion, but now they can be obtained in advance. The funds can be used to pay salaries, purchase equipment, rent premises, register intellectual activity results and other purposes. Meanwhile, the end result should be the launch of an innovative product in mass production.
The list of modern technologies covered by this support measure will be formed by an interdepartmental commission. It will also set the limit on subsidies for priority industries. The recipients of the payments will be determined based on a competitive selection results.
About 28.7 billion rubles will be allocated for these purposes from 2020 to 2022. The decision will stimulate the technological development of the country, strengthen the Russian industry export potential and increase its competitiveness.
The signed document amended the Governmental Decree No. 1649 dated 12 December, 2019.
Original publication is on the Russian Federation government website.