Cluster had a business meetings with Mobis and Hyundai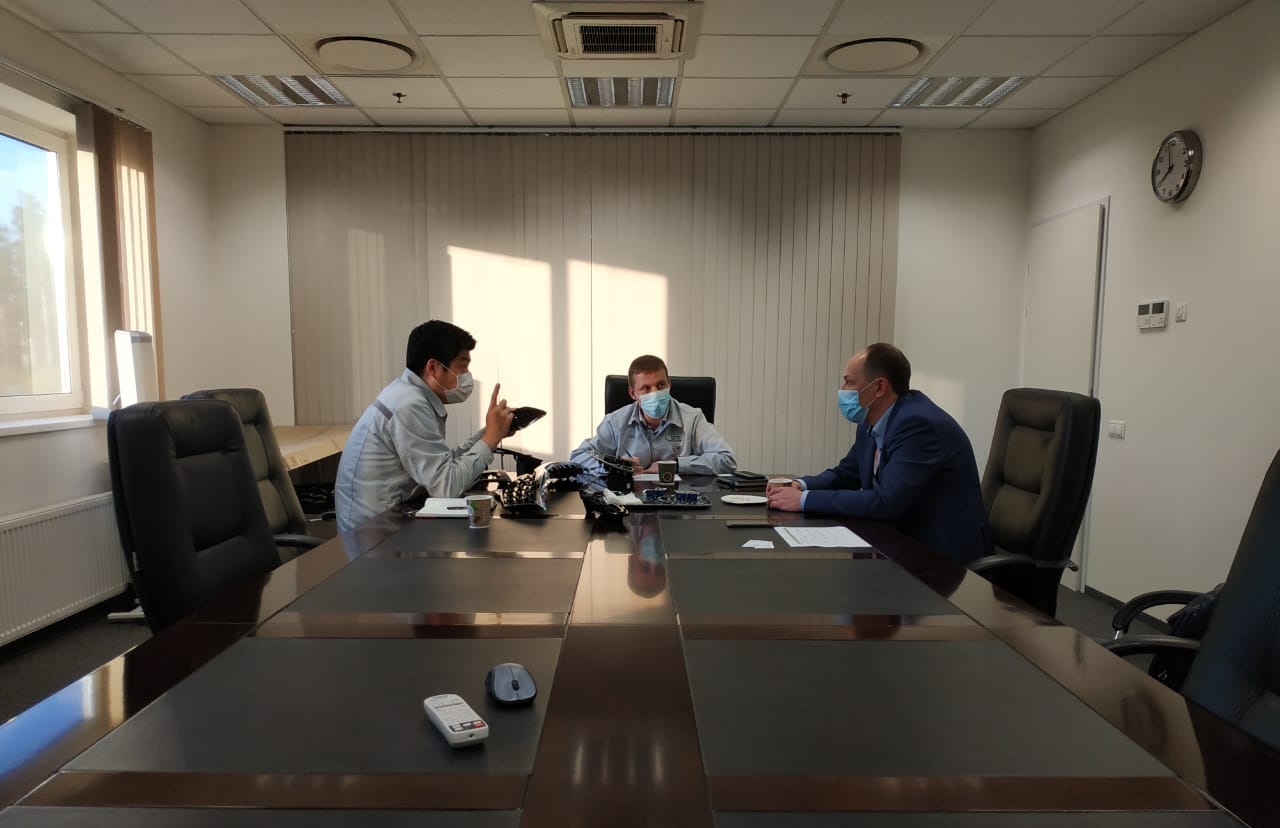 On October 1, Andrey Kraynov, General Director of the Cluster of Automotive Industry did a business visit to St. Petersburg, where he visited the supplier of auto components MOBIS MODULE CIS and the Russian plant of Hyundai - Hyundai Motor Manufacturing Rus. The parties discussed potential localization projects.
The Korean company Mobis is a global manufacturer of dashboards, front and rear bumpers, consoles, airbags with many factories around the world. In Russia, the supplier is represented by a factory in St. Petersburg since 2008, the main customer of which is "HMMR".
"HMMR" is a plant with a full production cycle, the technological process of the enterprise includes stamping of large body panels, welding, body painting and assembly of a finished car.
During the meetings of the Cluster with MOBIS MODULE CIS and HMMR, the parties noted the relevance to continue localization activities, taking into account the current localization requirements set by the government of the Russian Federation, the need to ensure the security of supply chains, as well as the further development of Tier-2 suppliers competencies.