Cluster member got loan approval for project implementation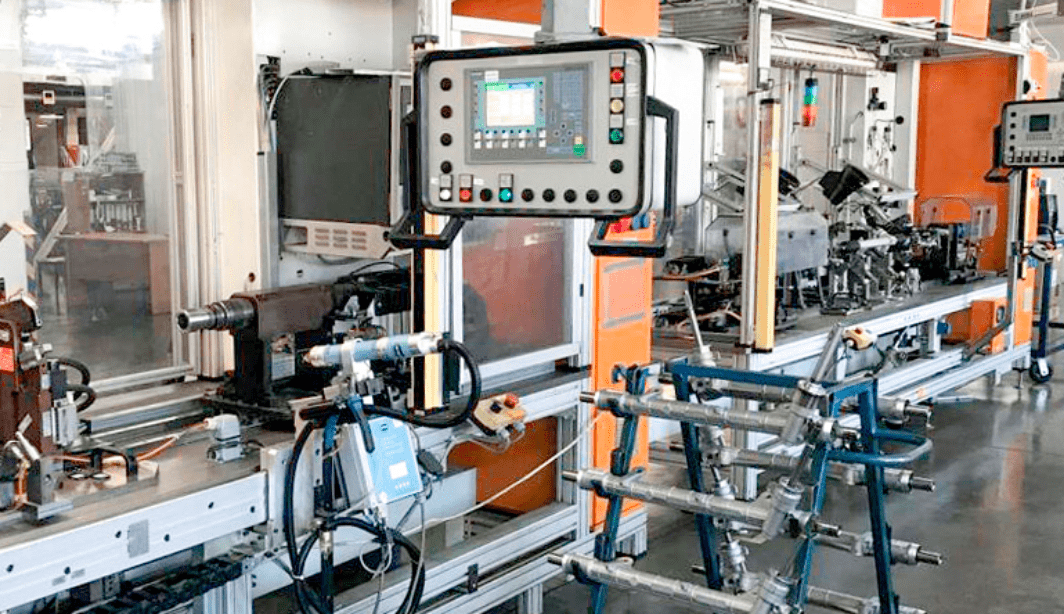 The Epidemic Disease Control Program, aimed at financing companies combating coronavirus infection, is being successfully implemented, but at the same time, the Industrial Development Fund continues to actively work on supporting Russian industrial enterprises manufacturing general-purpose products.
The Fund's Expert Council approved 7 loans for projects in the Leningrad, Tver, Lipetsk, Smolensk, Samara and Yaroslavl regions, as well as in the Republic of Bashkortostan. The amount of loans will amount to 1.43 billion rubles, and the total budget for the implementation of projects will exceed 5 billion rubles.
For example, the Togliatti company "Rulevyye sistemy" approved a loan of 192 million rubles under the program "Components" to produce steering racks for cars on the CMFB-LS platform.This type of product will be in demand by the Alliance Renault-Nissan-AvtoVAZ from 2021. Also, the Belebeevsky Avtokomplekt plant from Bashkortostan took advantage of the Fund's program, receiving a soft loan of more than 59 million rubles for the purpose of modernizing the production of automotive components and another 25.5 million rubles will go in the form of a loan from the Republic of Venture Investment Fund. Ball bearings, steering tips, hubs - this is not the entire range of products that the company produces from materials of domestic production.
Using the loan of the Fund for 141.3 million rubles, the Yaroslavl company Friteks will master the production of heat exchangers for GAZ and KAMAZ diesel engines, as well as heat shields. It should be noted that these products have export potential. It is planned to arrange its deliveries to Germany, the Czech Republic and Turkey to Volkswagen and Faurecia plants.
Before the FRP provides easy loans, agreements must be signed with the companies in order to fix the obligations of the parties.
Original article could be found on the website of the Ministry of Industry and Trade of the Russian Federation