Tooling Supplier Day
On August 25, there was conducted Tooling Supplier Day in Togliatti. The event was attended by representatives of automakers, Tier-1 suppliers, specialists in sales, marketing and engineering of the automotive industry tooling.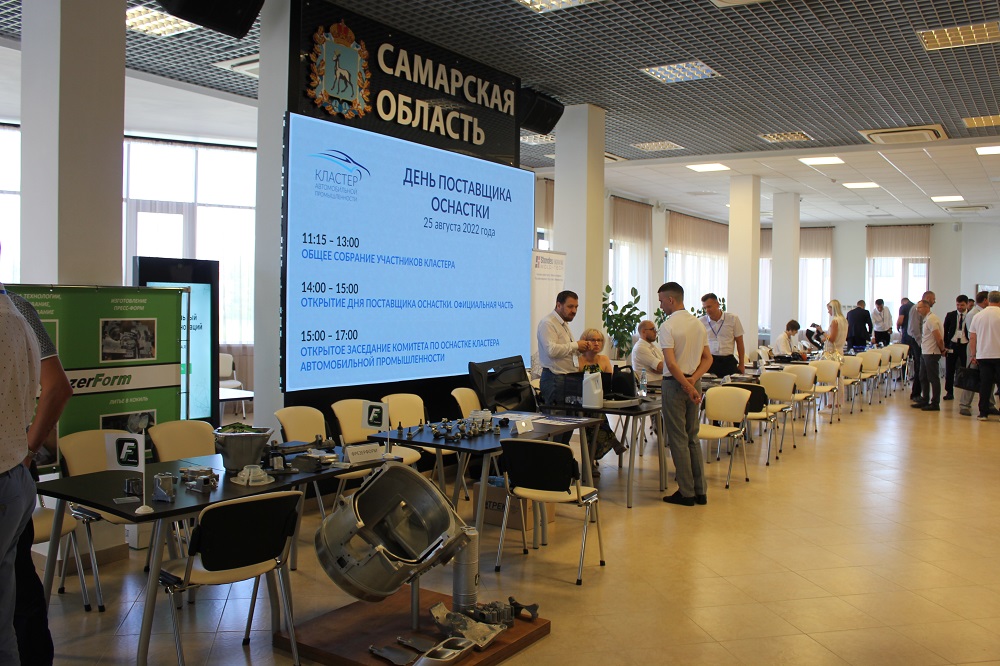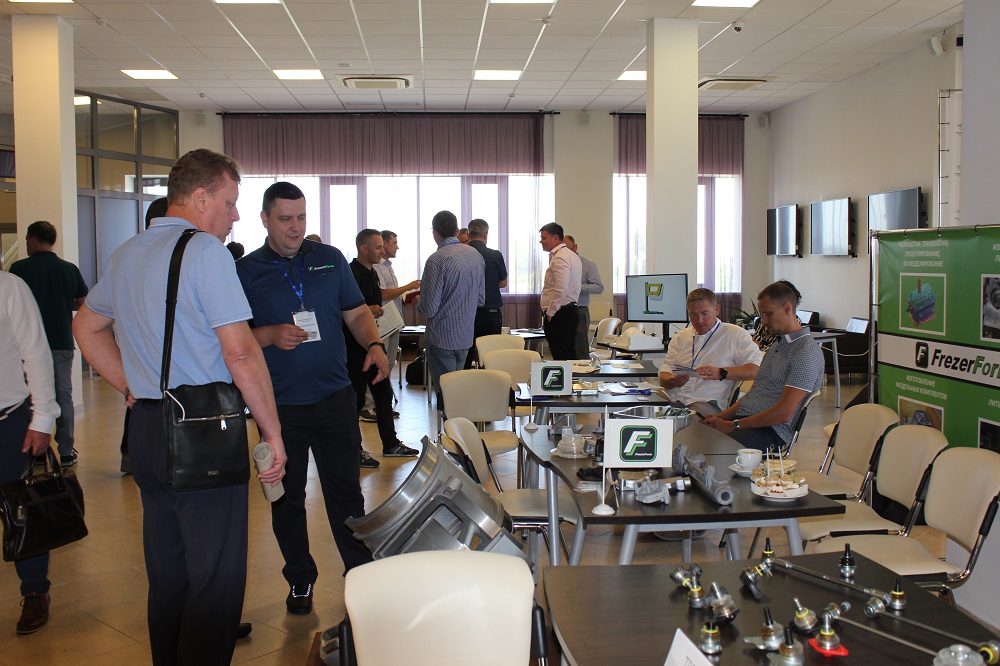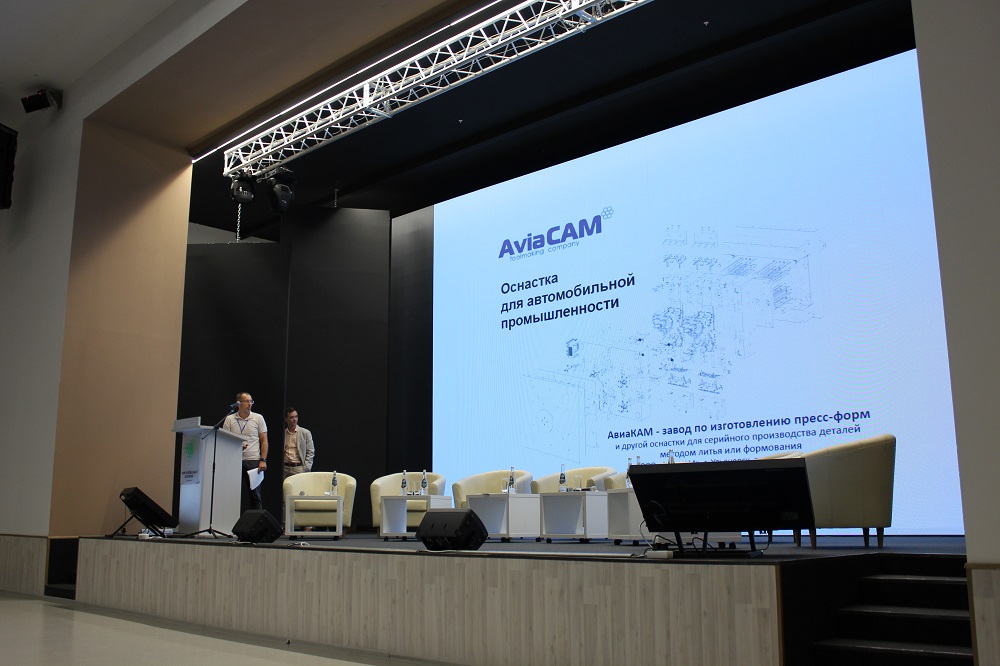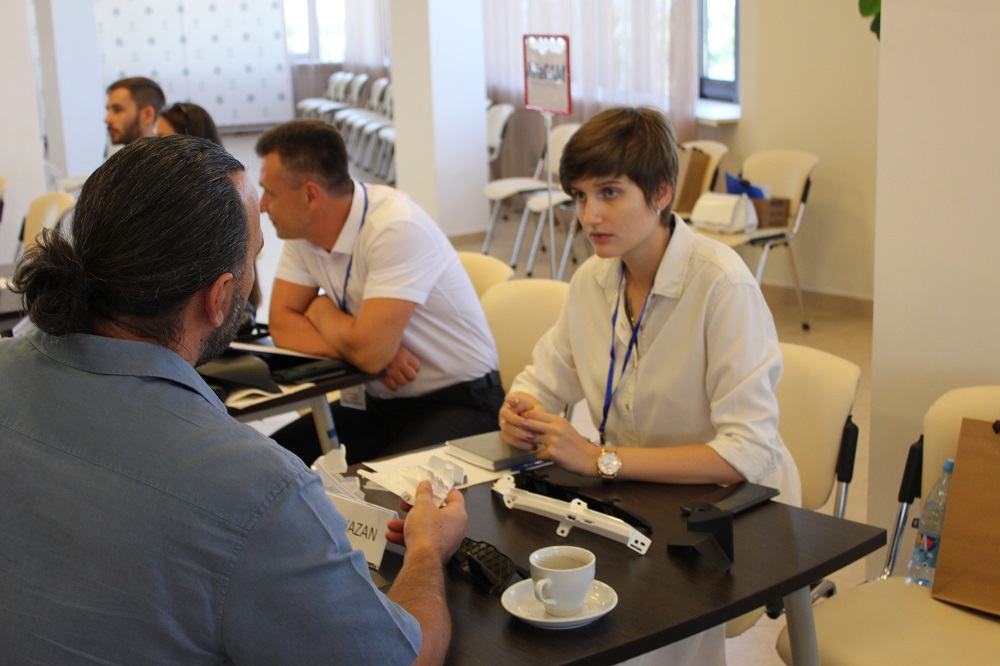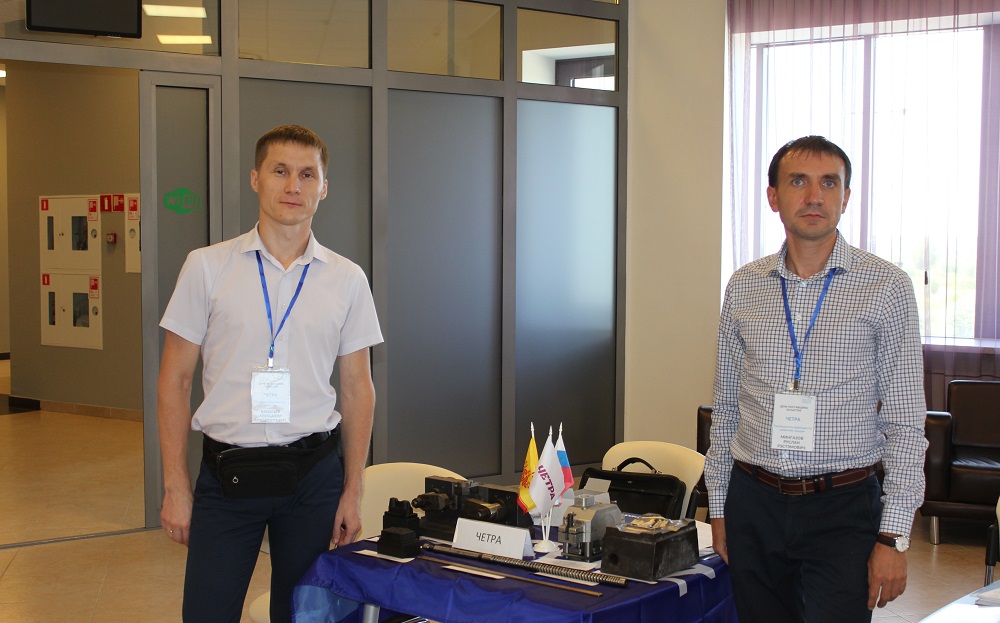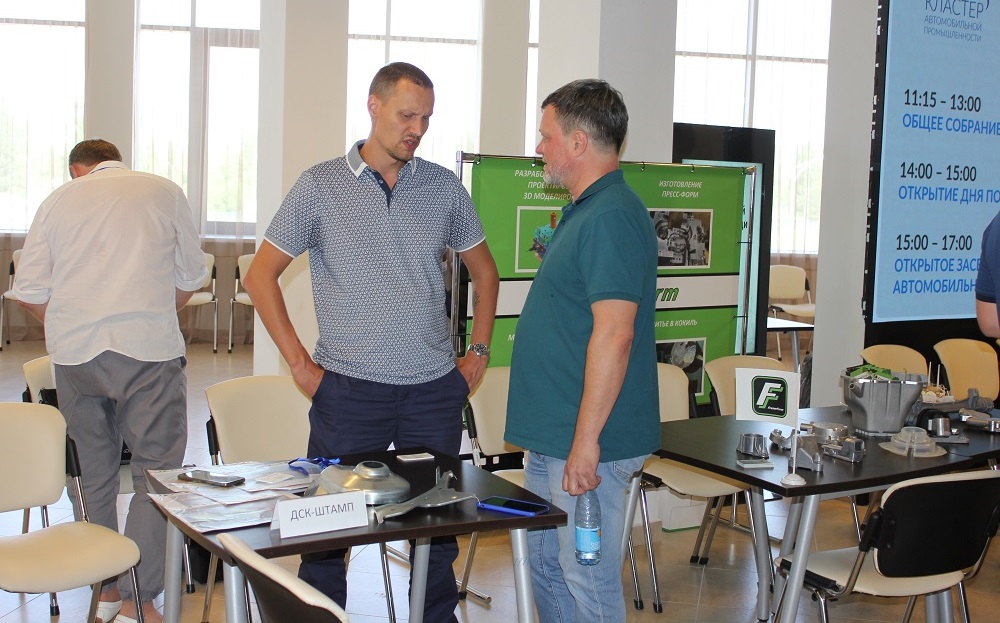 The tooling manufacture is an important link in the production process of cars, the efficiency and competitiveness of which directly depends on what tooling and equipment are used for serial production. The range of technological equipment used in production is expanding due to the increase of products which are complex in design, innovative and knowledge-intensive. All of this affects the final cost, reliability and quality of finished products, demonstrating the need to localize not only automotive components, but also equipment and tooling used for their production.
Considering the above, on August 25, 2022, the Cluster of Automotive Industry organized and held the "TOOLING SUPPLIER DAY" in Togliatti, which was attended by representatives of automakers, Tier-1 suppliers and leading manufacturers of tooling.
Supplier Day included:
- presentations of representatives of car manufacturers and automotive components, manufacturers of tooling, equipment, industry discussion within the framework of the Cluster Tooling Committee;
- exposition of samples of products made by using manufacturers' equipment;
- B2B negotiations between tooling manufacturers and potential customers.
In the official part of the event participated: Sergey Tishin - Deputy Minister of Industry and Trade of the Samara Region - Head of the Department of the Machine-building Complex; Andrey Kraynov - general director, Cluster of Automotive Industry; Vyacheslav Kipurov - plant director, NOBEL AUTOMOTIVE RUSYA; Dmitry Loginov - development director, FRITEX; Artyom Sbitnev - general director, STANDEX RUS; Artyom Denisov - development director, FORMSERVICE; Andrey Pronin - commercial director, AVIAСAM.
Then, there was an open meeting of the Cluster Tooling Committee. The participants discussed prospects for the development of the tooling manufacturing sub-sector and were mentioned limiting factors, such as a shortage of working capital of local suppliers, production time (tooling manufacturing time is significantly less in China and other Asian countries than in Russia); raw material prices.
The discussion was moderated by Artyom Sbitnev - general director, Standex RUS. Participats: Alexey Kormushkin - customer service specialist, OERLIKON OSS CIS; Alexey Bazhutin - general director, MDI2B; Maksim Stepanov - project manager, STANZEN; Ruslan Mingazov - head of the directorate for sales development of external cooperation, CHETRA; Usanov Gennady - head of the commercial department, VOSTOK-AMFIBY; Evstigneev Alexey - head of bureau, AVTOVAZ; Sidyakin Sergey - marketing director, FORSH; Utin Sergey – director, UPRZ.
The event was attended by 29 tooling manufacturers from Samara, Ulyanovsk, Kaluga, Yaroslavl, Chelyabinsk, Nizhny Novgorod regions, the Republic of Tatarstan, St. Petersburg and Moscow, and more than 40 potential customers. In total, the Supplier Day gathered more than 150 industry representatives. The Cluster plans to carry out this work every three months to deepen the localization of equipment in the Russian Federation.
During the Tooling Supplier Day there was organized an open dialogue. Within the framework of this dialogue tooling customers formulated their current needs and requirements and the suppliers, in turn, told what they needed to receive production orders – equipment, loans, engineering personnel, etc. The Cluster is ready to further help both sides and look for solutions to emerging issues, providing the necessary support for the projects implementation.