Business visit of the Turkish investor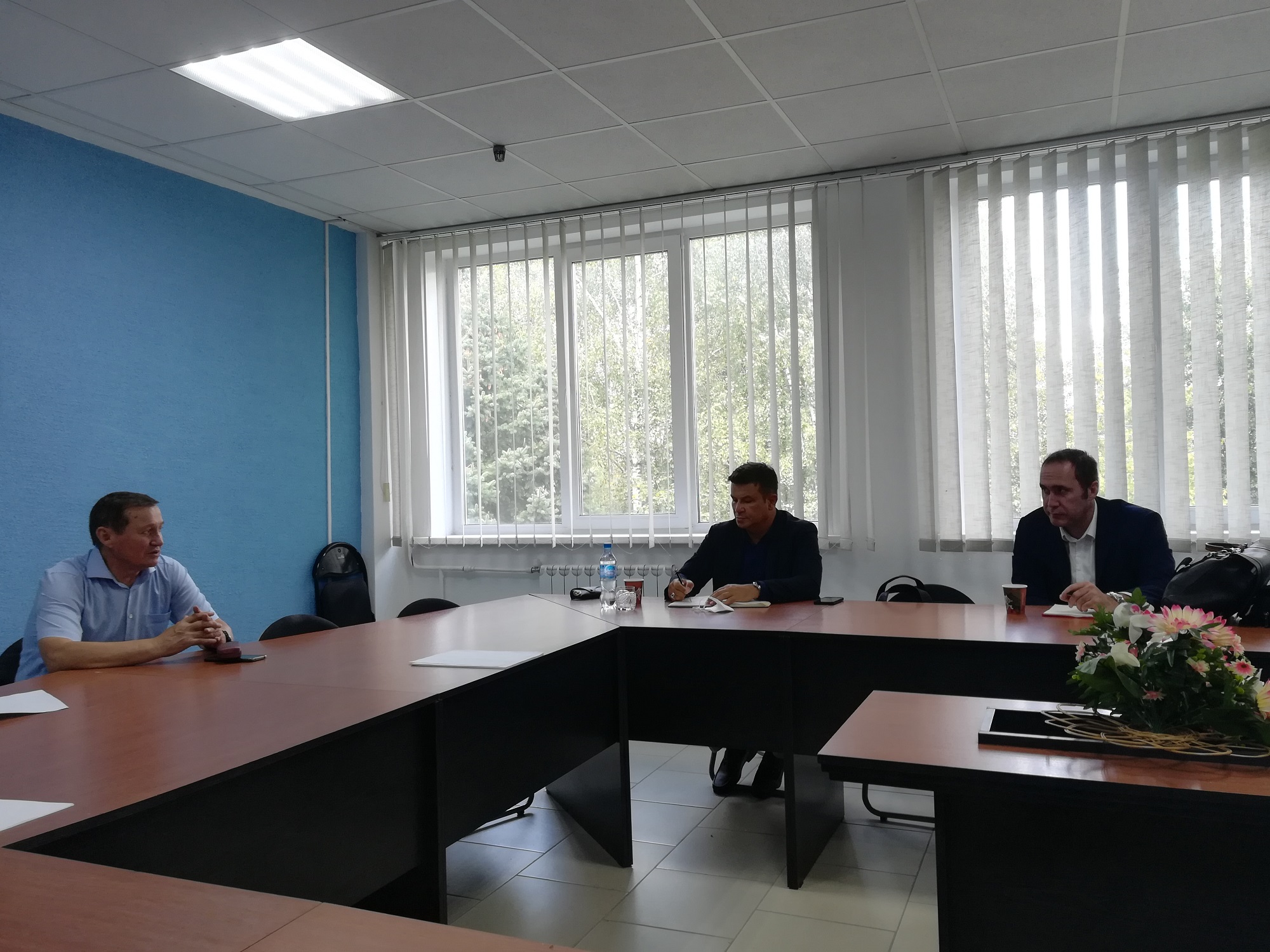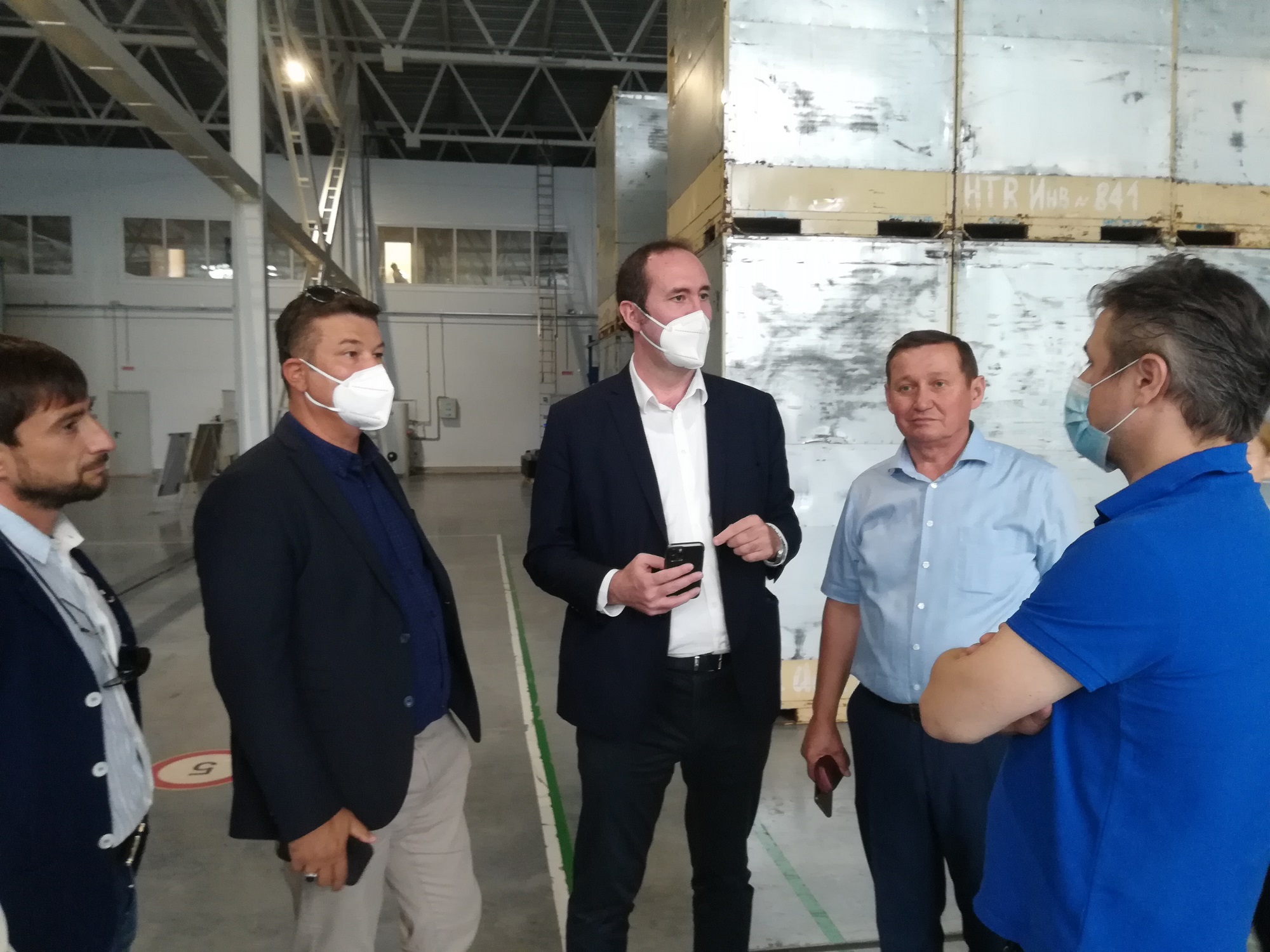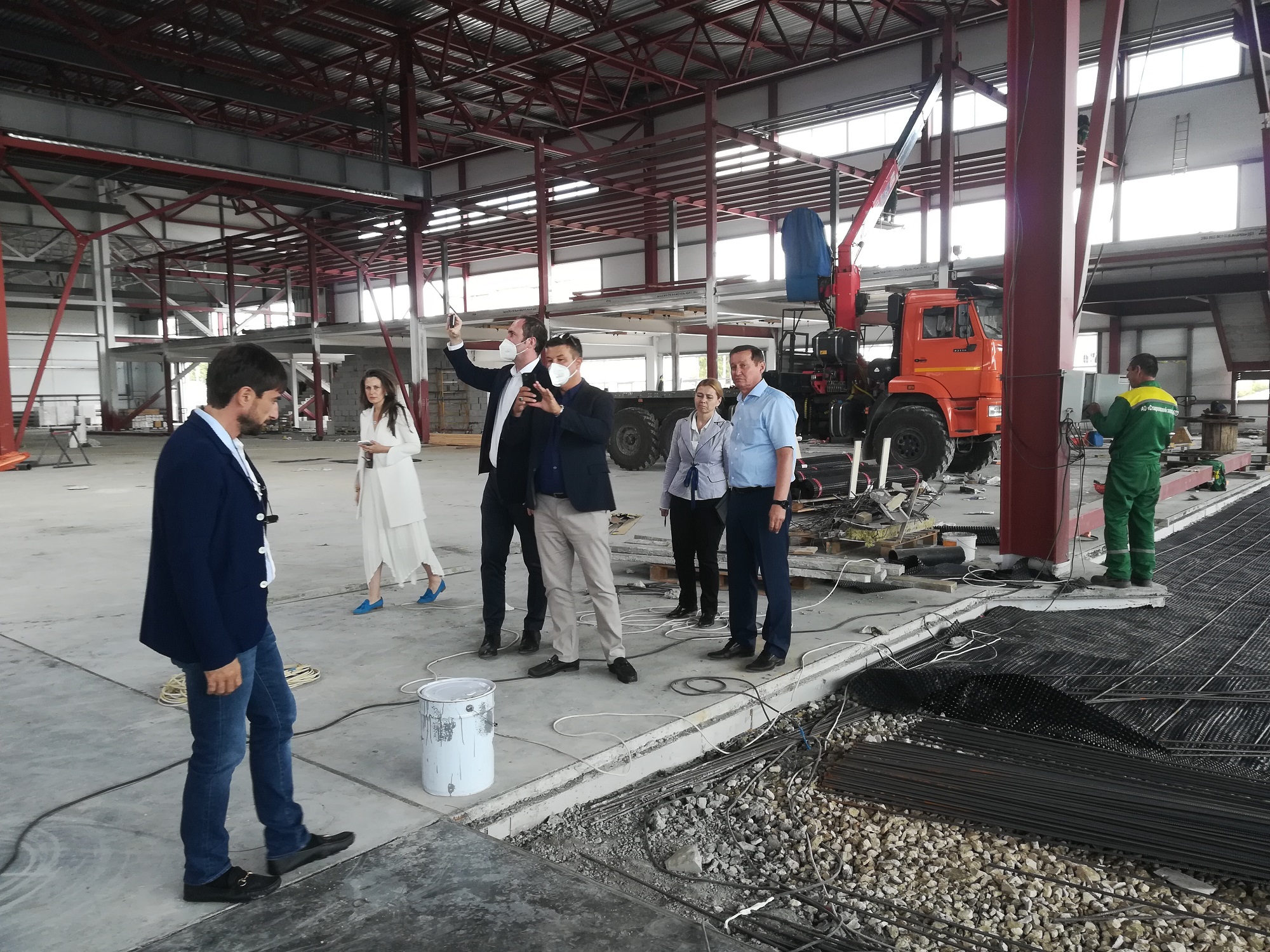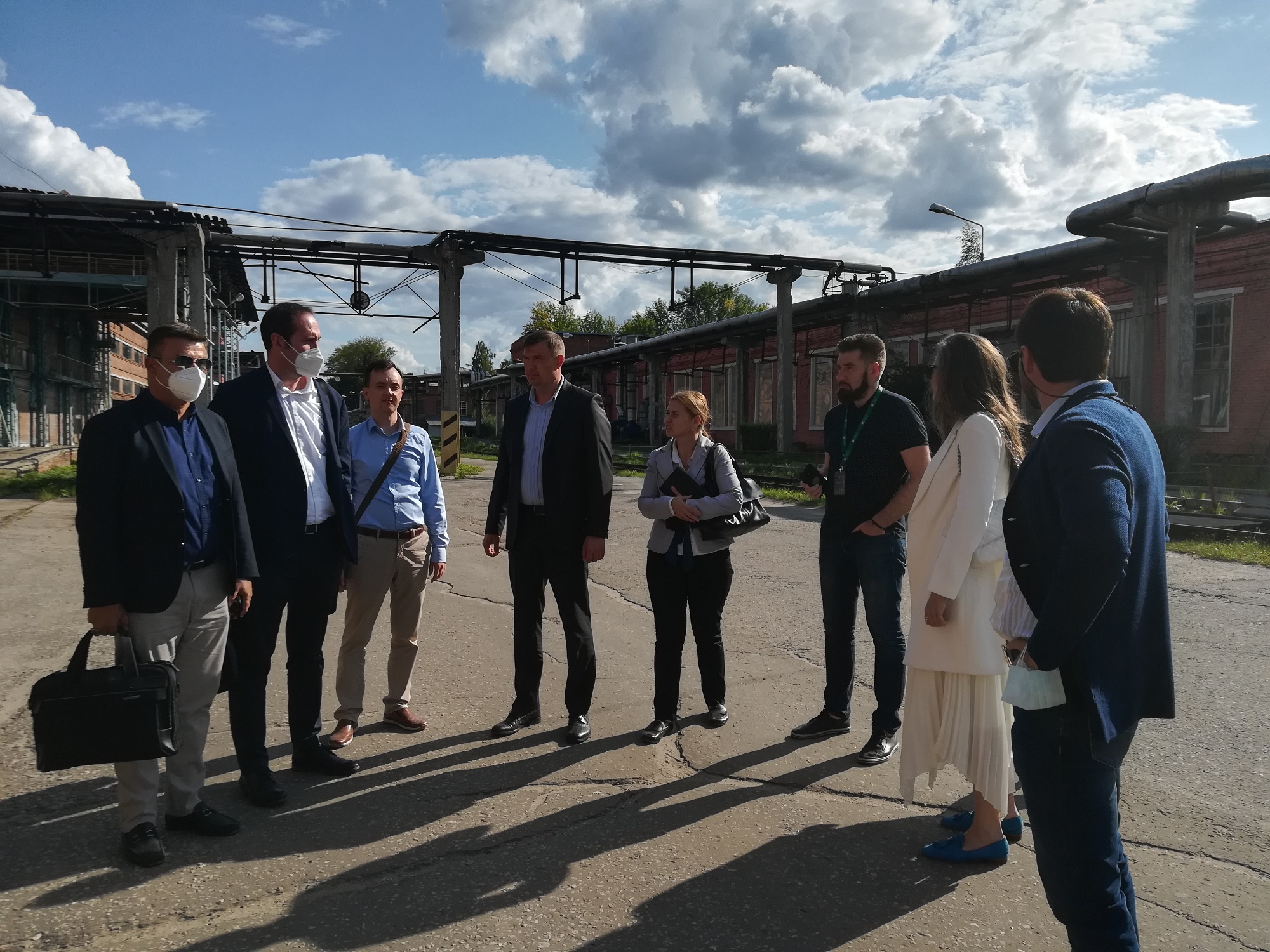 The Cluster of Automotive Industry took part in business visit organization of the Turkish supplier (Feka Group) of automotive lighting equipment and side panels to the Vladimir region in order to visit local investment sites for its project in Russia.
Feka Automotive – the automotive division of the Feka Group, the supplier of automotive spare parts and systems for OEM and Tier-1 companies in Turkey and all over the world. The company's product range includes rear-view mirrors, side mirrors, interior and exterior lighting, expansion tanks, as well as assembled interior trim parts.
The visit of the Feka Group delegation was on July 24. The Agency for Economic Development of the Vladimir Region acted as the host party and was represented by Director Evgeny Putilin, his first deputy, and Svetlana Chicherina. During the visit, there were discussed the investment opportunities of the region. Feka Group representatives: the General Director Taner Karslioglu, the general manager of Feka Automotive in the automotive direction Serkan Kuruoglu, and the company's representative in Russia Marat Babakov. On behalf of the Cluster, the Head of international projects department, Dmitry Moiseenko, was engaged in organizing the meeting and accompanying the investor.
There were visited 2 investment sites: Stavrovsky Industrial Park and ITKOL-TOCHMASH Industrial Technopark. Representatives of the Feka Group company considered these locations as potential location of a plant for the production of plastic auto components and car lighting elements.
The parties agreed to work out the possibility of the investment project implementation in the Vladimir region after receiving additional information on the visit results from Feka Group in early September.