55th anniversary of AVTOVAZ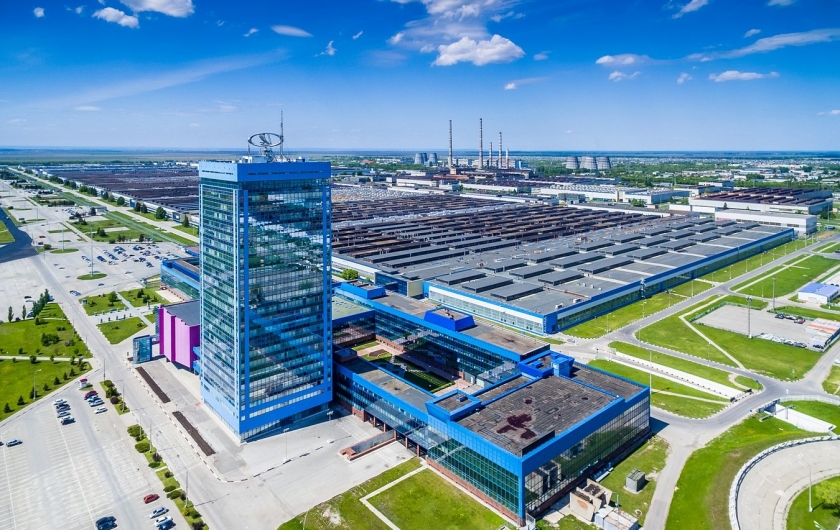 July 20, 2021 - the 55th anniversary of the signing of the government decree on the construction of car manufacturing plant in the city of Togliatti. This day is considered the date of AVTOVAZ foundation.

For 55 years, AVTOVAZ has produced more than 30 million cars of more than 50 different models. LADA cars take a third of the Russian passenger car fleet, and occupy leading positions on the domestic market with a 23% share.

Today, AVTOVAZ is a full-cycle enterprise, with its own metallurgy shop, press shop, capacities for automotive components manufacturing, including power units and chassis. The scientific and technical center of AVTOVAZ allows to carry out a complete development of the car, from the design project to the mass production preparation.

AVTOVAZ has three car assembly lines that produce 1,500 LADA and Renault cars. All three lines have been modernized and operate in accordance with the Renault Group standards.
Original is on the website: АVTOVAZ