19th anniversary of AKOM named after N. M. Ignatiev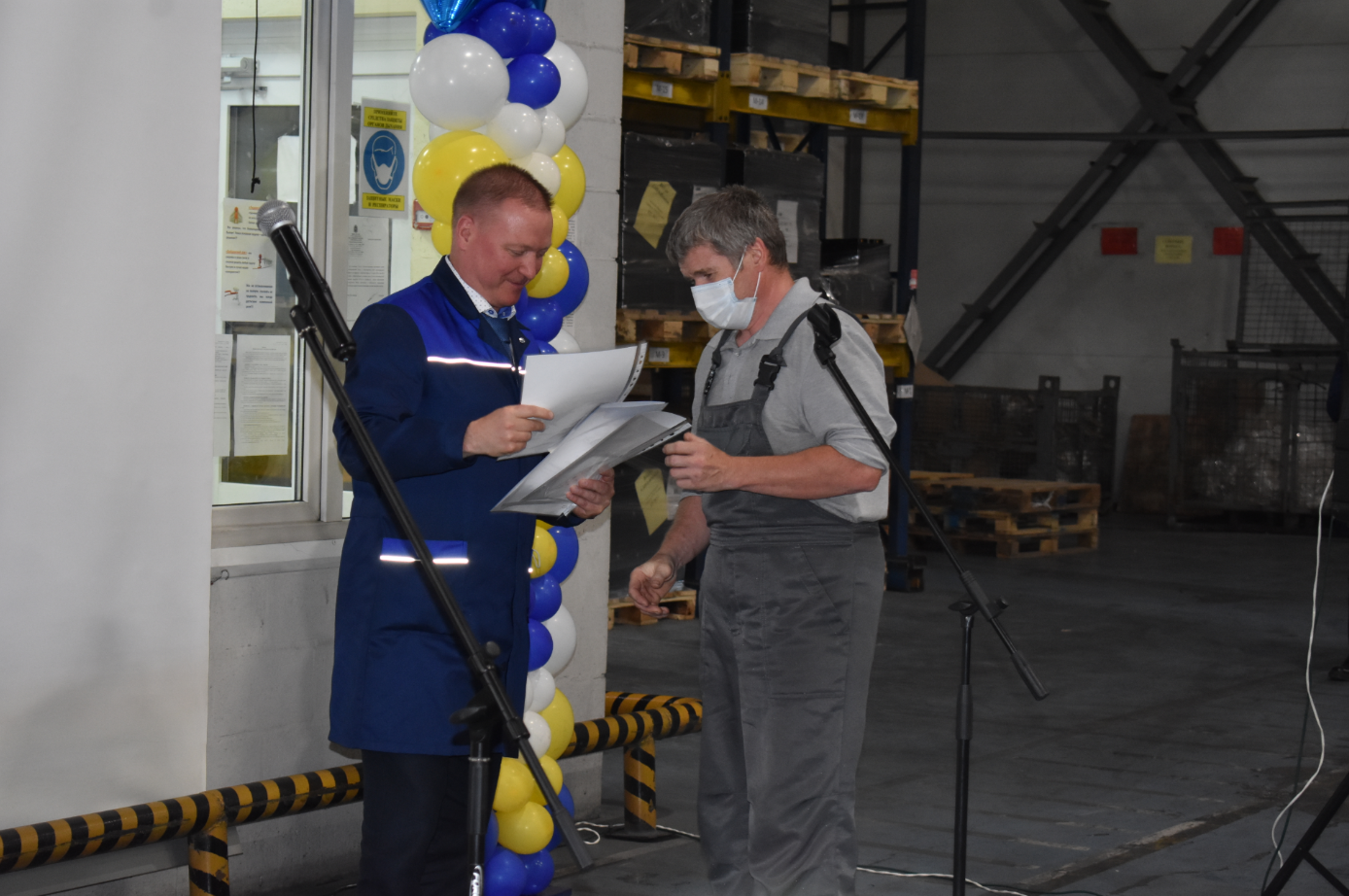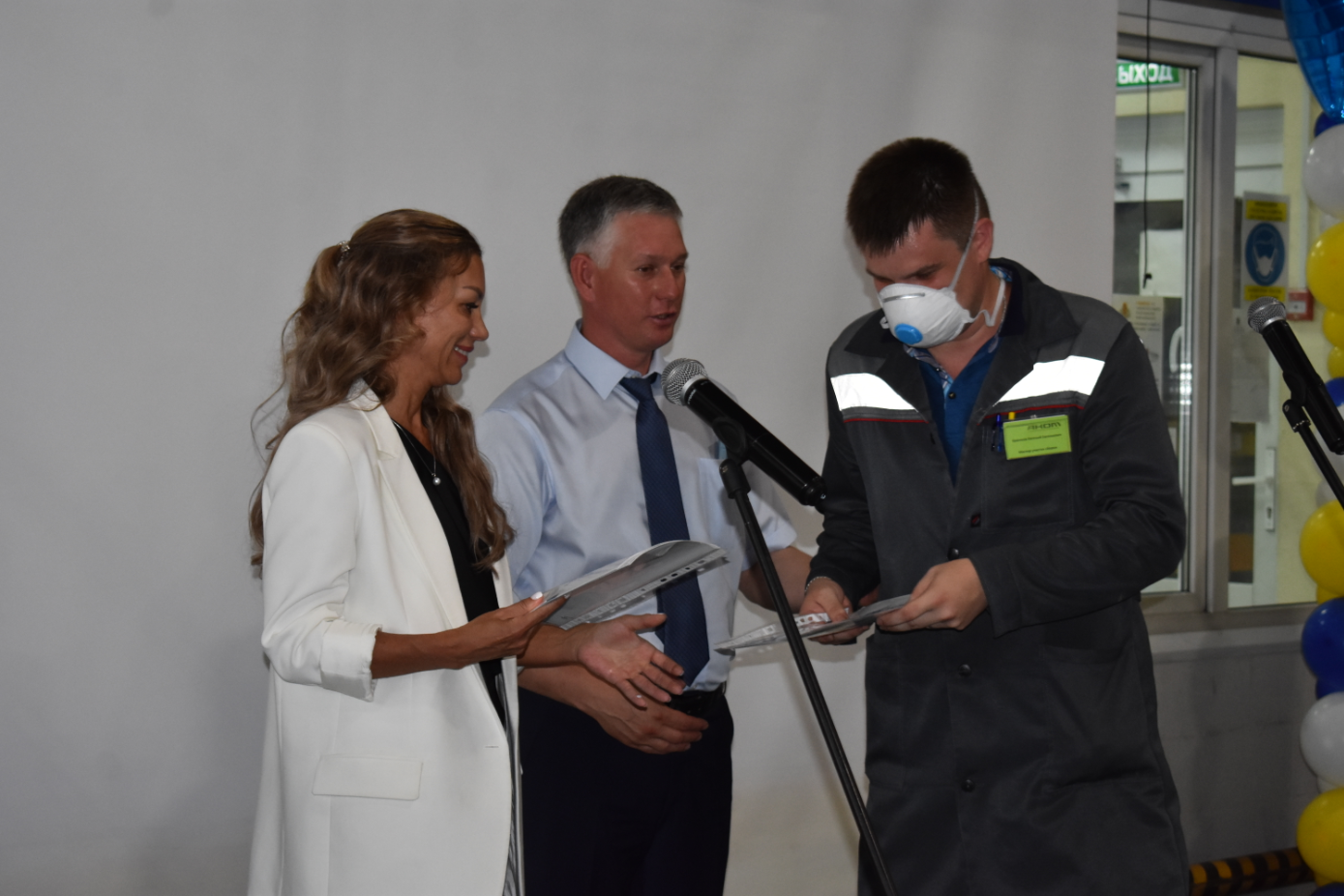 On June 21, Battery plant named after N.M. Ignatiev-AKOM celebrated a memorable date marked by the 19th anniversary of the first starter lead battery release. The event was attended by the management and labor staff of the plant, as well as the Head of the city of Zhigulevsk Sergey Fedotov.
Lilia Ignatieva, Head of the AKOM Group of Companies and Evgenia Ignatieva, Executive Director for Operational Management summarized the results of the company's activities and congratulated the staff.
For 19 years of operation the plant has produced almost 26.5 million starter batteries, every third battery in cars produced and operated in the territory of the Russian Federation is manufactured by JSC AKOM named after N. M. Ignatiev.
Sergey Fedotov emphasized the contribution of the leader of the battery industry to the industrial potential of the Samara region and Russia as a whole, presented a gift certificate for visiting the museum and exhibition complex "Zhigulevskaya Mosaica" and wished further professional success.
During the event, distinguished employees were awarded certificates of honor for their long-term work and loyalty to traditions. An important addition to the awards was the management decision to increase the motivation and incentive system for all workers of AKOM named after N. M. Ignatiev.
We congratulate AKOM named after N. M. Ignatiev and wish further prosperity, well-being, and maintain leadership positions and successfully implement new projects in the future!
The press release was provided by AKOM Group of Companies.