New Hyundai Creta was presented for Russia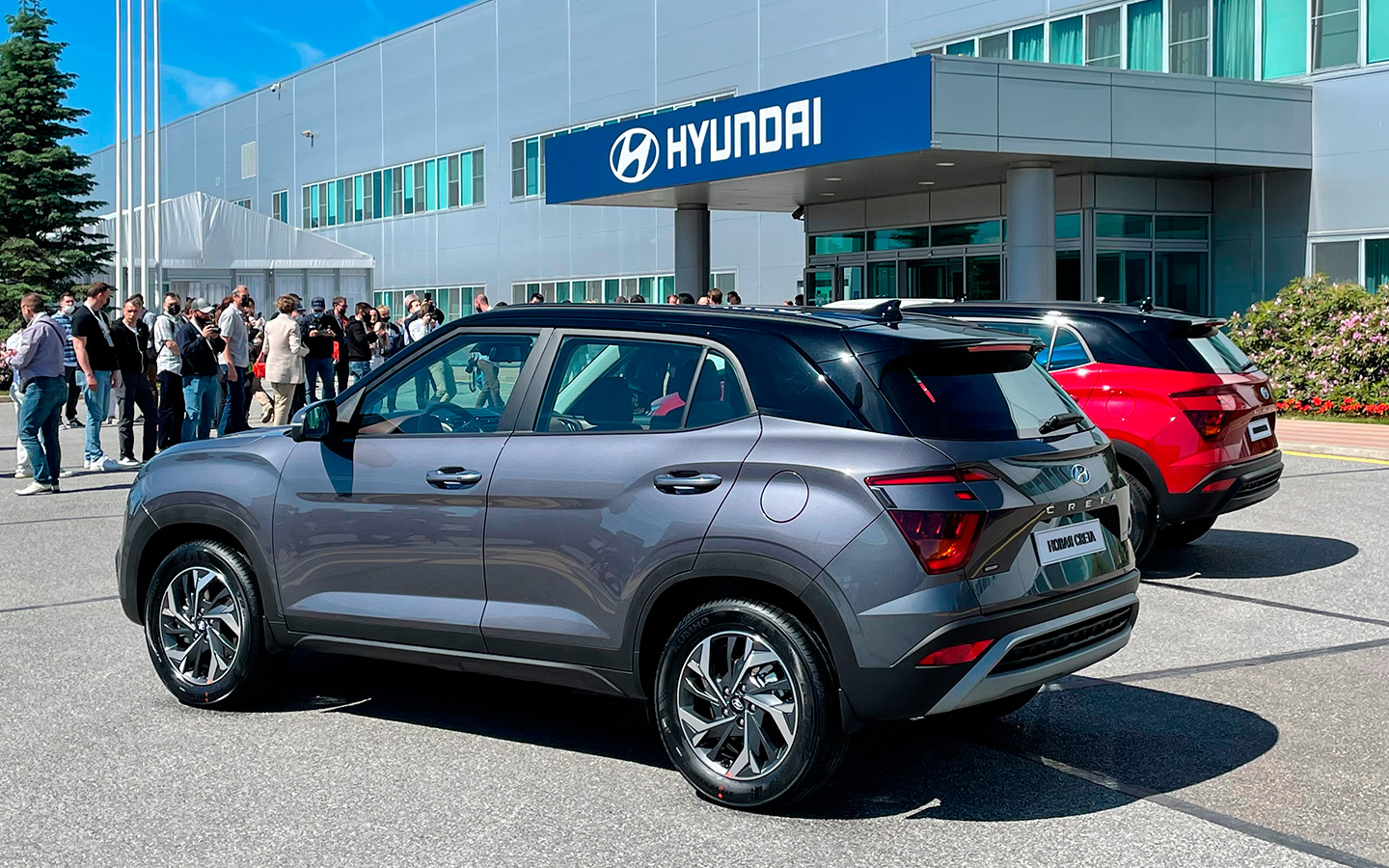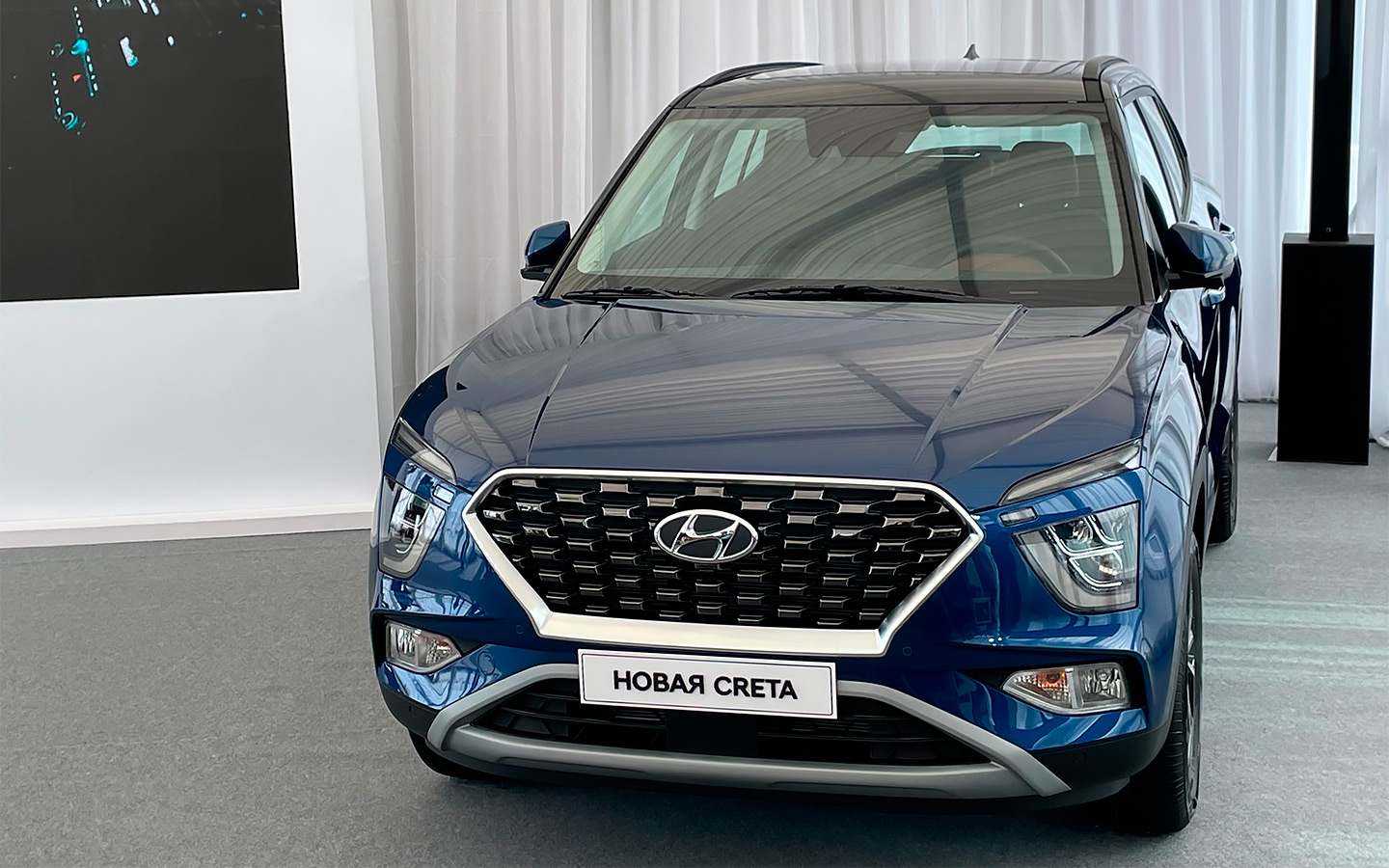 In St. Petersburg Hyundai presented the second-generation compact crossover Creta for the Russian market.
Local mass production of cars will start on July 1.
In general, the car looks similar to the models that have been sold in China and India for two years. However, the Russian version of the model is distinguished by a special pattern of the radiator grille, bumpers and slightly modified optics.
The new Hyundai Creta is bigger by comparison with the first-generation crossover: the length has increased by 30 mm, the width by 10 mm and the size of the wheel base by 20 mm.
It is known that the second Creta will be available with a 7-inch virtual dashboard Supervision, a touch multimedia system with a diagonal of 8 or 10.25 inches, as well as with a Bose audio system.
The electronic "assistants" will include a system for preventing frontal collisions, a blind spot мonitoring and adaptive cruise control. A number of functions can be remotely controlled thanks to the BlueLink mobile app. For example, using a smartphone you can start the engine, unlock the doors or track the location of the crossover.

The technical component has not been changed. Hyundai Creta of the second generation will be offered with gasoline engines with a working volume of 1.6 and 2.0 liters with a capacity of 123 and 149 hp. The first engine works with both a 6-speed manual and an automatic transmission of the same range. There are provided modifications with front and all-wheel drive for both engines.

Prices for the new Hyundai Creta will be announced closer to the start of sales. At the moment, the cost of the first-generation crossover in fixed trim levels varies from 1 127 000 to 1 506 000 rubles.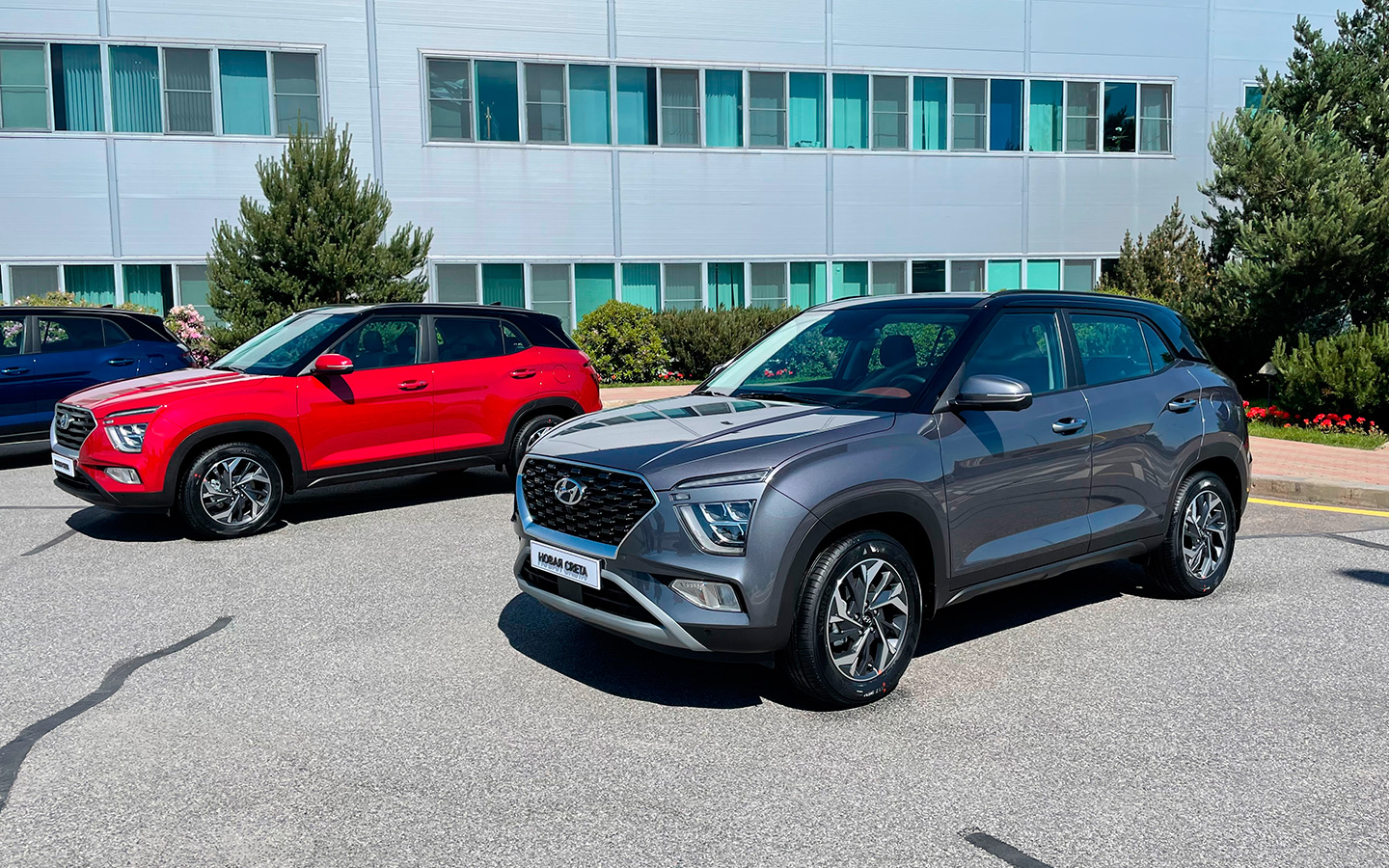 Original is on the website: Autonews.ru