Volkswagen Taos crossover production is started in Russia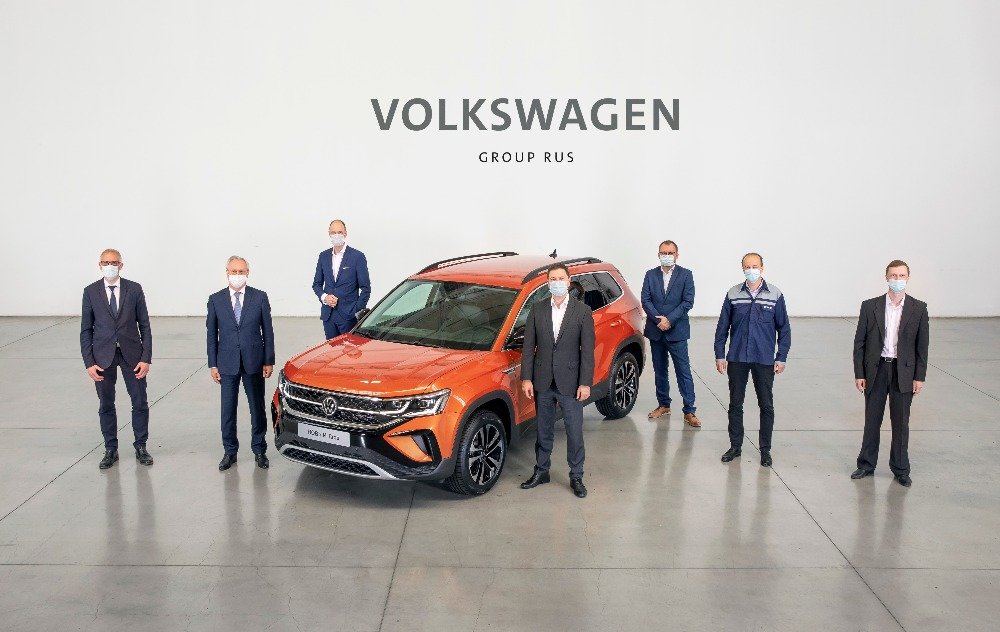 Volkswagen has announced the start of the Taos crossover production at the GAZ Group plant in Nizhny Novgorod. The car will be the most affordable crossover of the German brand on the Russian market.
Investments in the Taos production amounted to 63 million euros (about 6 billion rubles). The production equipment was significantly updated to launch this model.
Except the new equipment that monitor online the quality of the most important joints of the car, there was installed a new automated production line in the welding shop for the production of hoods, trunks and fenders for Volkswagen Taos. New equipment provides high-quality welding of body parts.
In Russia, Taos will be offered with a 1.6-liter engine with 110 hp (gearboxes -manual MT-5, DSG-6) and a turbo 1.4 TSI engine with 150 hp (8-speed automatic transmission).
Three versions will be presented in Russia - Respect, Status and Exclusive, as well as a special JOY version.
Sales will be started in summer.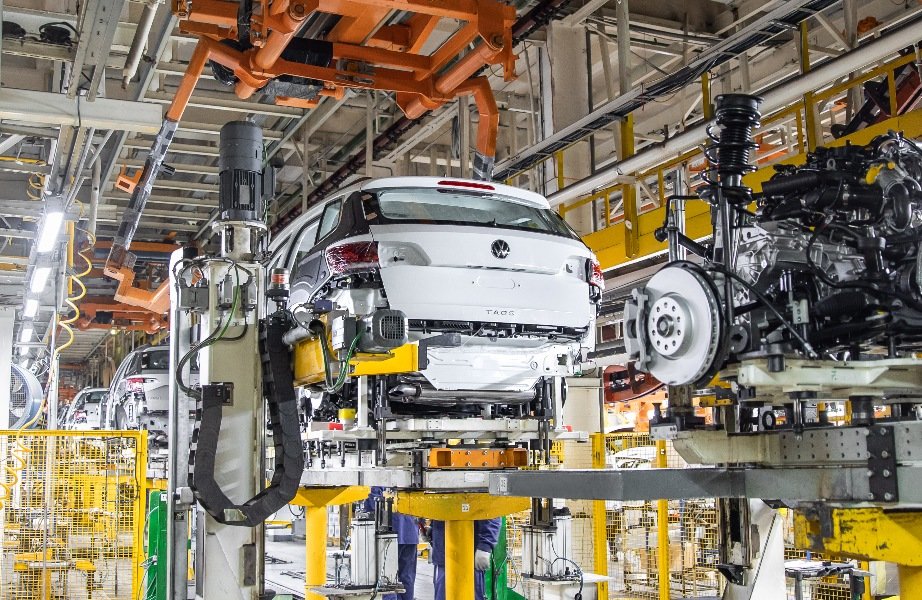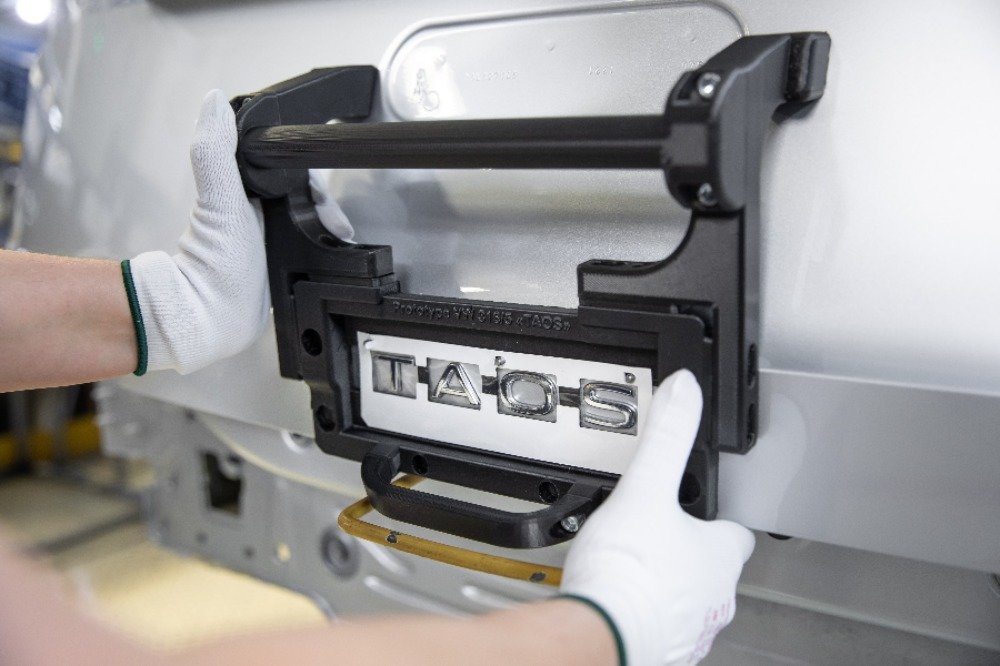 Original is on the website: RG.RU