Rosmould and Rosplast 2021 exhibitions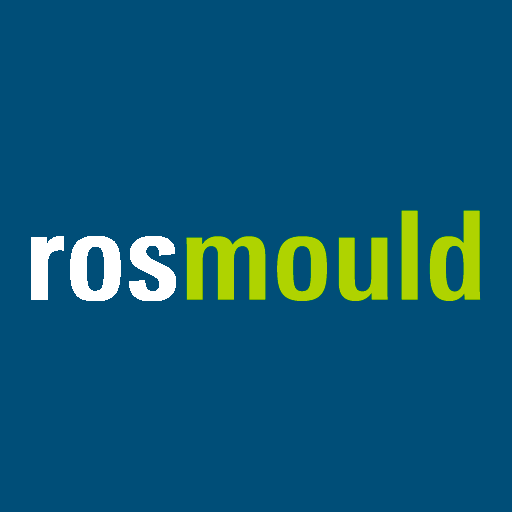 June 15-17, 2021 Rosmould and Rosplast industrial exhibitions will be held at the IEC Crocus Expo, Moscow.
In the frames of Rosmould 2021 products and services from leading Russian and foreign market players will be presented in the following categories:
Design and Product Development
Moulds. Die Moulds. Stamps
Forming equipment and tools
Service and Maintenance
3D-Tech-Additive Technologies and 3D-Printing - specialized section of the Rosmould trade fair. It includes such product groups:
Industrial 3D-Printers and Lines
Professional and personal 3D-Printers
3D-scanners
3D-Printing Service / Simulation
3D-Scanning and Geometric Control
Software for 3D-Equipment
Materials for 3D-Printing
Rosplast 2021 is an international exhibition of machinery and materials for plastics industry. It includes such product groups:
Materials
Machinery and Technologies
Production Automation
In 2021, the German Federal Ministry for Economic Affairs and Energy (BMWi) has confirmed its support and helped to organize the German Pavilion at the Rosmould and Rosplast 2021.
Special thematic expositions of exhibitions:
Joint Exposition supported by FSUE STC Chemvest by the Ministry of Industry and Trade of Russia
Joint stand of the Skolkovo Foundation - additive technologies and materials from startups-residents of the cluster of advanced production technologies
Joint stands of regional Russian manufacturers - participants from Ulyanovsk, Tver and Samara regions
As part of the exhibitions, there is planned a business and educational program that includes:
More than 150 companies have already applied for participation in the exhibitions. Online registration of visitors to the exhibition continues.
Get a free ticket using the promo code: RM21-AA2MV.
More information is on the website: www.rosmould.ru