CJSC GM-AVTOVAZ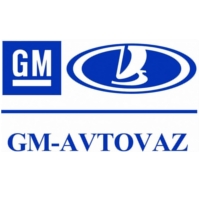 Region: Samara region
Personnel: approx. 1 200
Specialization: line assembly of cars (joint venture for production of the American corporation General Motors and Russian PJSC AVTOVAZ), production of final products of the cluster.
Products: Chevrolet NIVA car lines.
Technologies: line assembly of cars, welding operations, paintings of car bodies.
Customers: individuals, families, firms, non-governmental organizations, government institutions, etc.