Avtotechnika LLC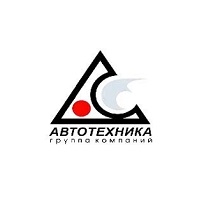 Region: Nizhny Novgorod region
Personnel: 100÷250
Specialization: production of automotive components.
Products: interior and exterior parts, noise insulation.
Technologies: production of polyurethane foam parts, molded parts, non-woven fabrics, aerodynamically fixed fabrics, production of Piex fabric which is an analogue of 3M Tinsuleit fabric.
Customers: GAZ, Ford Motors Company, Lada West TLT, Fiat Corporation, MAZ, UAZ, NVH-Rus, GM-Auto, VW Group, AVTOVAZ, KAMAZ, PSMA RUS, DK RUS.