ALLIANCE RENAULT-NISSAN-MITSUBISHI TIER-2 SUPPLIER DAY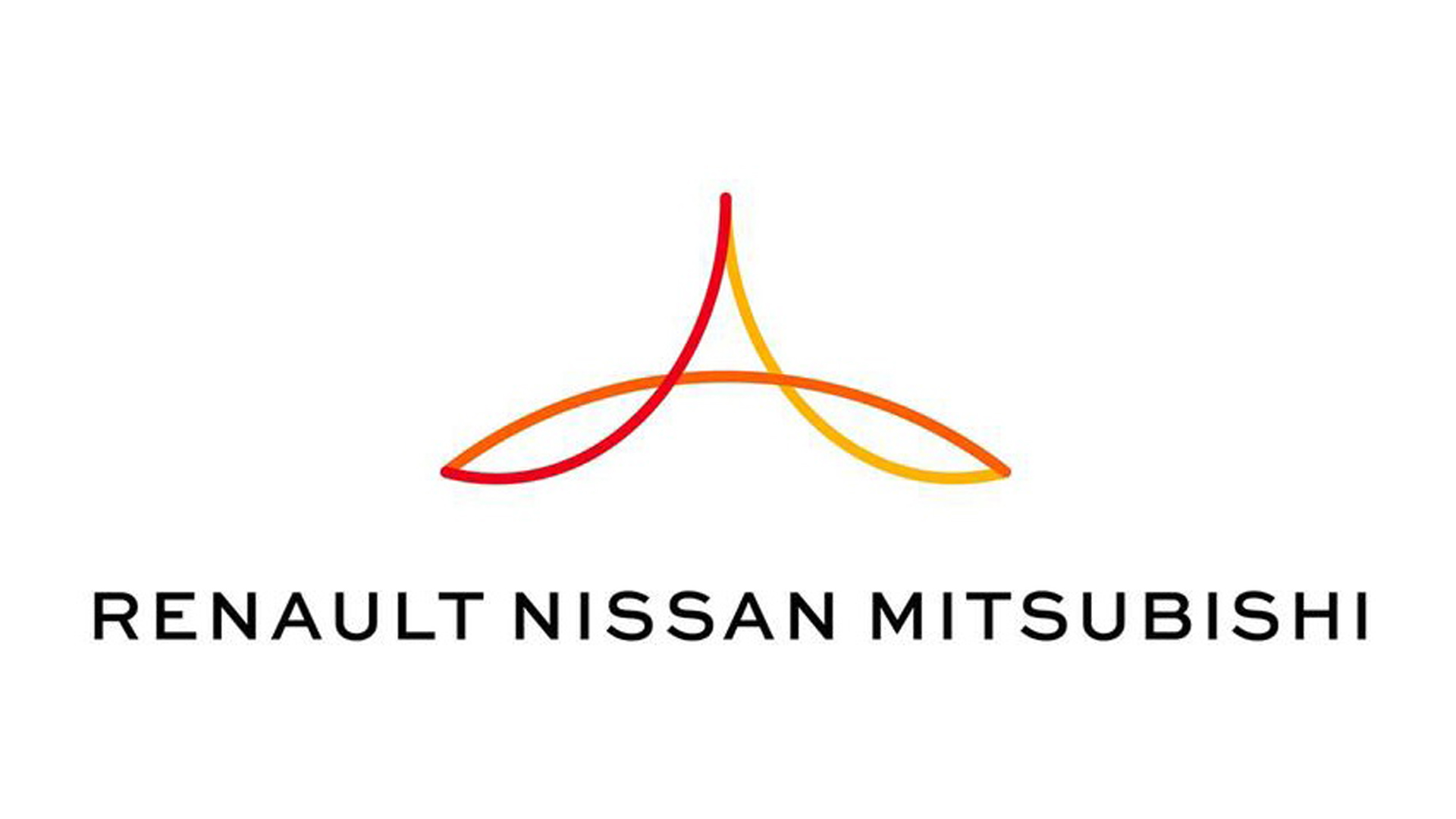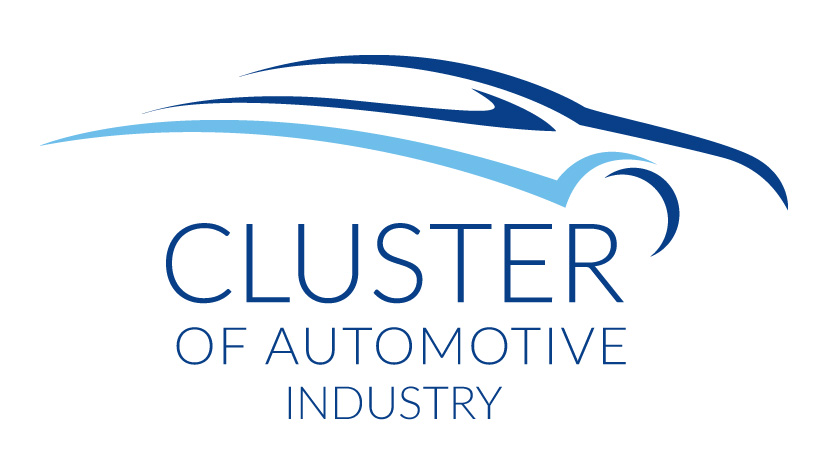 The Alliance Renault-Nissan-Mitsubishi, including AVTOVAZ (hereinafter referred to as Alliance), is today the first one in terms of passenger car production in the Russian Federation. In 2019, the Alliance cumulatively produced more than 600 thousand cars.
In order to deepen the localization of Tier-1 suppliers, the Alliance Renault-Nissan-Mitsubishi and the Cluster of Automotive Industry organize TIER-2 Supplier Day on March 24-25, 2020 (preliminary dates) in Togliatti. The event will be attended by more than 25 Tier - 1 suppliers of the Alliance, more than 100 Tier-2 suppliers of automotive components, manufacturers of tooling, materials, engineering and service companies, companies providing tests, representatives of the Alliance purchasing organisation. The format of the Supplier Day includes presentations by the Alliance, Tier-1 suppliers, exposition of Tier-2 suppliers' product samples and B2B with Tier-1 suppliers and the Alliance purchasing organisation. The total number of positions considered for localization is more than 700.
We would like to invite potential Tier-2 suppliers to take part in Supplier Day.
For a preliminary consideration of the participation, interested companies need to send their presentations in Russian and English to the Cluster of the Automotive Industry till 12.02.2020. Upon approval, the supplier will additionally receive a list of Tier-1 supplier's needs, an official invitation, a registration form, confirmed dates, an agenda, and individual b2b schedules.
Contact person: Dmitry Moiseenko, Head of International Projects Department, +7 (846) 242-04-39, + 7-960-815-73-75 (mobile), dmitry.moiseenko@caisr.org.